Kevin Alejandro has an excellent agent. The actor was part of the CBS series Golden Boy with Chi McBride and Theo James, when that got cancelled he spent a season on Arrow as Sebastian Blood, hung out on Grey's Anatomy and The Returned and became a regular on Lucifer where he plays Dan Espinosa, ex-husband of Chloe Decker. Lucifer likes to call him, 'Detective Douche'. Alejandro was at Comic-Con this year and did round-table interviews with reporters and our own Kaitlyn Booth was on hand to see what he thought about the upcoming season.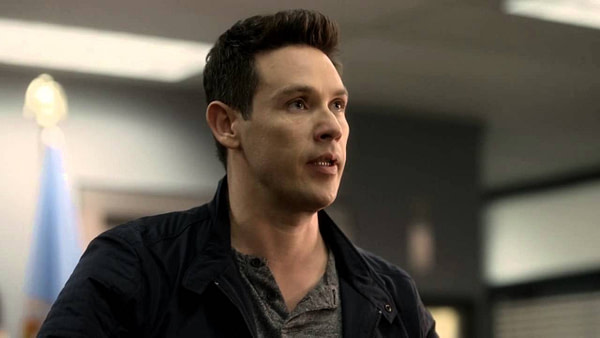 Earlier we ran an article with Tom Ellis talking about the dynamic between Lucifer and new character Marcus Pierce being played by Tom Welling. Here, Aledjandro talks about the change for his character as well. Chloe is his ex and he saw Lucifer as a revival, now there is a third person going for Chloe and it gives Dan and Lucifer something to bond over. And since Pierce is going to be Dan's boss, he has to try and prove himself all over again and live past his reputation of being a bad cop.
Lucifer returns for it's third season starting October 2nd.