Not-so-great news for European PlayStation owners, as the online service PlayStation Plus will be seeing a rate hike in August. The news broke from Sony Interactive Entertainment Europe that starting on August 31st, the prices will change to go up slightly higher than before. Below is a quick pricing guide of how the plans will work at the end of next month.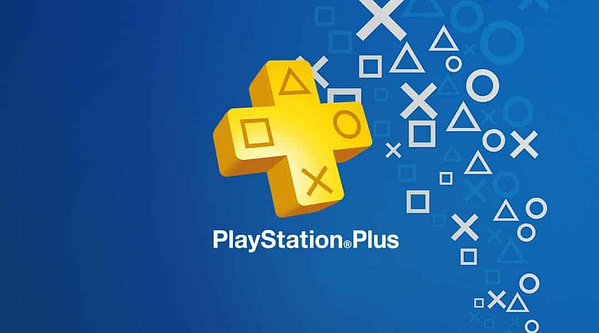 1 Month – £5.99/€6.99 to £6.99/€7.99
3 Months – £14.99/€19.99 to £19.99/€24.99
1 Year – £39.99/€49.99 to £49.99/€59.99
The pricing changes will tick over at 00:01 BST for new members; existing members will not be charged more for their current plans, but when their subscription ends, they will see the new price. So theoretically, if you'd like the PlayStation Plus membership at a steal, purchase whatever plan you want one hour before the change.
Sony has made no official word about pricing changes anywhere else in the world, nor is this an indication that the changes are being made to square up with any economic changes in the region. For now, it simply looks like Sony decided to raise the rates simply because they could. We'll keep an eye on the situation and see if anything new develops. In the meantime, what do you think of the rate hike? Tell us in the comments below.
Enjoyed this article? Share it!