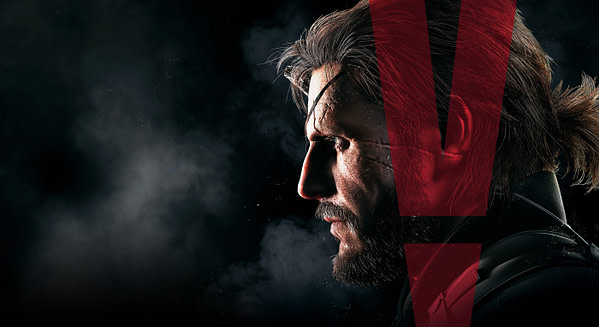 Metal Gear Solid V: The Phantom Pain just received its first update of the year today, which brings a number of new features to the game's Forward Operating Base (FOB) missions, including a new playable character.
According to Konami's announcement, Revolver Ocelot, Snake's longtime friend, enemy, and rival, is now playable in the game's FOB missions. You cannot customize his appearance like other soldiers, but he does have a number of combat advantages, such as heightened camouflage and faster reload speed. He can even ricochet bullets off of marked enemies, because he's Revolver Ocelot damn it.
In addition to Ocelot, the update includes two new swimsuits for your Diamond Dog army. These swimsuits, named the "Goblin Suit" and "Megalodon Suit" offer no camouflage, but increase your soldier's movement speed. These suits are not unlocked by default and must be developed before they become available. Swimsuits are Online Development Items which you can develop after receiving as Event Point Rewards.

The update also adds new functionalities to the wormhole generator and some general bug fixes.
These updates apply only to the PS4, Xbox One, and PC versions of the game. You can see some of Revolver Ocelot in action, and the new swimsuits in the stills below.