Event comics usually include the death of a major character or two, and it seems that Valiant's Faith and the Future Force #1, by writer Jody Houser and artists Stephen Segovia and Barry Kitson, is no different. Right in the first issue of the publisher's latest standalone event, where Faith Herbert must save the time stream from a new adversary, a rather significant Valiant mainstay meets their end…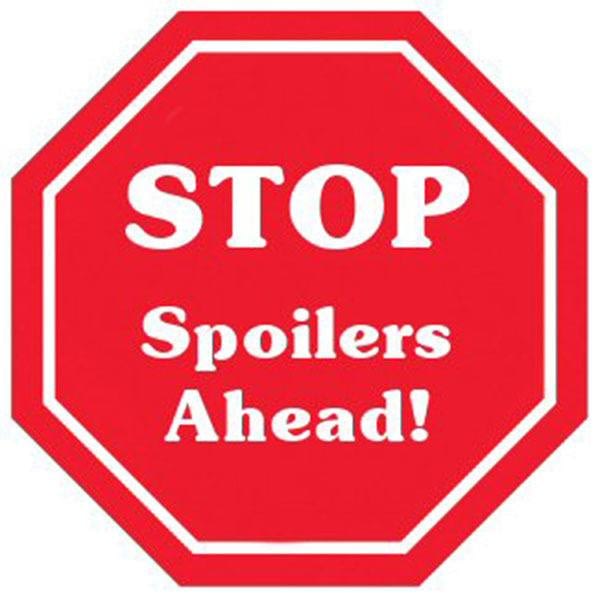 And it turns out to be none other than the titular character herself, Faith Herbert. Smack dab in the first issue, Faith is struck in the heart by the series' new time stream-destroying villain.
The blow is indeed lethal, definitively killing Faith in the process.
But is this truly the end of Faith, who has become a breakout hit for the publisher? This series is focused on time-travel after all, so you never know if a time paradox might affect the final outcome. I suppose you'll have to read the full issue to see…
Faith and the Future Force #1 is on sale today from Valiant Entertainment.
(Last Updated
July 26, 2017 12:35 pm
)
Related Posts
None found