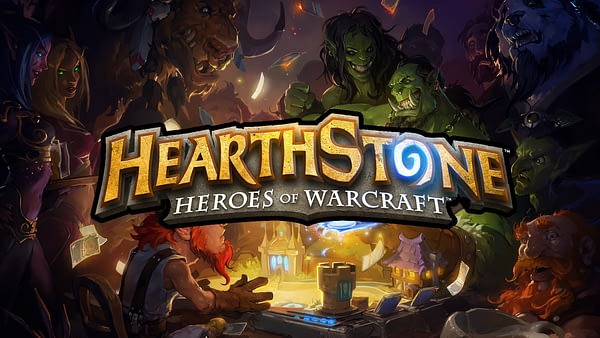 The Red Bull Team Brawl: Hearthstone College Clash qualifiers continue this summer! The next two open qualifiers take place later this month, on July 22 and 23, and registration is now open for each tournament. Registration will remain open up to 36 hours before each event for any students currently enrolled or who will be in enrolled in the upcoming Fall semester; eligible players of all skill levels are encouraged to enter and compete. We hope you can share this news with your readers today.
These open qualifiers are all a part of the run-up to the next Red Bull Team Brawl: Hearthstone event on August 12 at Red Bull's eSports Studio in Santa Monica. The top two finishers from each of this month's qualifiers will be flown out to join Hearthstone pros in this second competition of the 2017 season and be coached by top players like Hafu, Toast, Reynad and Amnesiac.
This season's first tournament was on April 15, with TeamPogChamp taking home top honors, followed by Luminosity and Tempo Storm. The third and final Team Brawl event for the season will take place on December 15.
All of the open qualifiers and Team Brawl tournaments can be streamed on the Red Bull eSports Twitch channel.
This unique and challenging competition shakes up the normal 1v1 format of Hearthstone's typical gameplay. In Red Bull Team Brawl, teams are set up 3v3, with teammates assisting each other throughout the matches. Teams are dealt one 240-card pool with which they construct three 30-card decks–one deck per teammate. Just like last season, Red Bull Team Brawl: Hearthstone will feature a Team Conquest Round Robin Format:
●     Teams blind pick one of their 3 decks for combat against the opposing team
●     Once a deck wins a game, it cannot be used again
●     First team to win with each of their three decks wins the match