This segment is a day late. I apologize and choose to blame D23.
We seem to have broken movies down to numbers and nothing more. Sites like Metacritic and Rotten Tomatoes have become so ubiquitous that whether or not a movie is "fresh" is part of the marketing. The truth is these numbers only have meaning because we say that they do. That being said, just because the numbers don't actually say much about the movie overall, they do have meaning to people.
This segment looks at the numbers from the two major sites and compare them to my own numbers to see where the differences are, why they might exist, and what they might mean. This is not meant as a personal callout to any other critics; all opinions are legitimate, even if I don't agree with them.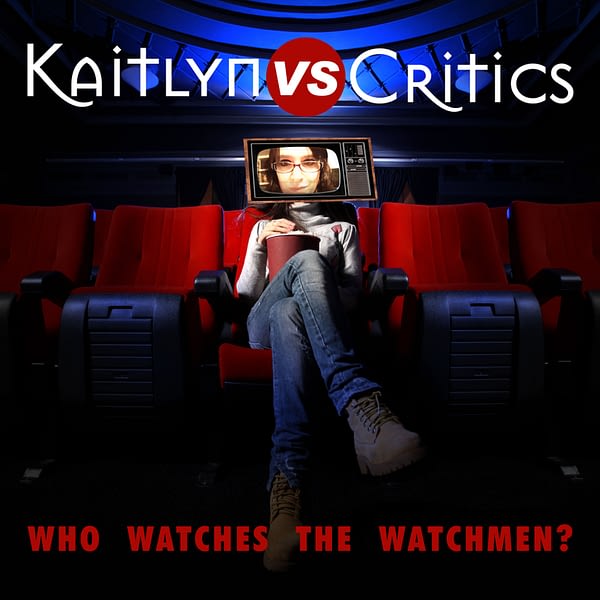 This week we are looking at War for the Planet of the Apes and The Big Sick.
War for the Planet of the Apes
Rotten Tomatoes: 95%
Metacritic: 82
Kaitlyn: 9 / 10
There seems to be lot of love for the movies I've seen recently. It's not a bad thing by any stretch of the word, because loving movies is much more fun than hating them, and it makes this job so much more fun. The reviews for War for the Planet of the Apes have been out for a while, but I held off on my review.
As usual, it appears that Metacritic is once again coming down harder on good movies than Rotten Tomatoes, but their user review at 8.7 is much closer to my own. Rotten Tomatoes calls it "a powerful, poignant narrative to conclude this rebooted trilogy on a powerful — and truly blockbuster — note," which is so true. This is a great ending for a truly amazing end to a fantastic trilogy. The Rotten Tomatoes user reviews put it a 88%, a little closer to my own score, which is really only a nine because there were a few moments where it feel like it dragged a little.
The Big Sick
Rotten Tomatoes: 97%
Metacritic: 87
Kaitlyn: 9.5 / 10
It's so nice to see everyone love a romantic comedy again. This is a genre that isn't respected much, and it's not hard to see why — most of them are terrible. The indie community tends to give us our best romantic comedies, and they did it again with The Big Sick. This movie killed at Sundance, has been rolling out into theaters for the last several weeks, and is finally out in wide release.
This movie is fantastic, and it looks like we're all in agreement on that. While Metacritic seems to love it a little less, like they always do, Rotten Tomatoes is pretty much in love with it — and so am I. The site hits the nail on the head when it says the film "proves the standard romcom formula still has some fresh angles left to explore," because that's what it comes down to. The thing that makes critics love this movie is that it does something different and feels genuine in a way so few romantic comedies do these days."Funny, heartfelt, and intelligent" is correct. This one is something special, and it looks the critics agree on this one.
(Last Updated
July 17, 2017 5:09 pm
)
Related Posts
None found