The after-credits scenes have become a staple of the Marvel Cinematic Universe. They are perfect for expanding the universe in various ways and hinting toward the next couple of movies. There are two scenes for Spider-Man: Homecoming and since these are after the credits this is a spoiler warning. If you'd like to come back and talk mid and post credits scenes after you've seen the movies we'll see you in the comment section. Otherwise, let's move on.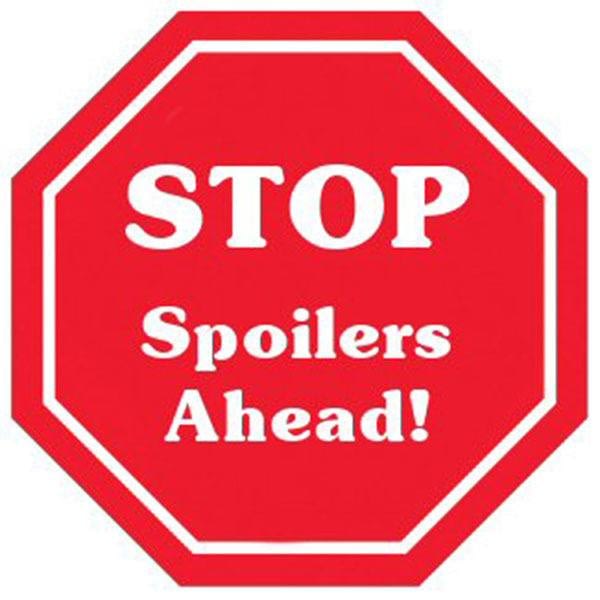 .
.
.
.
.
.
.
.
.
.
..
.
.
.
.
.
.
.
.
.
.
.
.
.

In a rare move Marvel did not kill off their villain. The Marvel Universe has a problem with villains in that they usually end up killing them off but Adrian Toomes aka The Vulture (Michael Keaton) almost dies but Peter (Tom Holland) jumps in at the last minute to save him. Toomes is arrested and put in jail. In the mid credits scene we see him walking through prison and he sees Mac Gargan aka The Scorpion (Michael Mando). Gaegan was arrested during the boat sting operation that Peter nearly botched. Peter webs up Gargan and that's why he gets captured. Gargan mentions how fortuitous that they are at the same prison and that he has people on the outside eager to get back at Spider-Man. He says he has heard a rumor that Toomes knows who Spider-Man is but Toomes denies it and walks away to visit with his family.
There are a couple of different reasons Toomes could do this. They could be setting up that he has reformed but the reformed villain angle is kind of boring. We've seen that Toomes would do anything to protect his family and if baddies figure out who Peter is Liz could get caught in the crossfire. There is a chance he just wants to keep his daughter safe which would be the more interesting angle to approach it as. What it does set up is Gargan as a villain for the sequel because he is hellbent on getting revenge.
The after-credits scene shows Steve Rogers aka Captain America walking out like he's going to do another of the PSA's that we've seen through the movie. He then spends the entire time lecturing us on the merits of patience after we have just sat through the entire credits. That is some Deadpool level of 4th wall breaking and it's brilliant.
Summary: Following the events of Captain America: Civil War (2016), Peter Parker attempts to balance his life in high school with his career as the web-slinging superhero Spider-Man.
Spider-Man: Homecoming stars Tom Holland, Robert Downey Jr., Marisa Tomei, Donald Glover, Zendaya, Tony Revolori, and Michael Keaton. Swing on down to your local theater and check it out on July 7th.