When I returned home from E3 last week, a lot of mail was waiting for me. The first thing that caught my eye was the Gamer Block package from Nerd Block! The company has been producing monthly subscription boxes for over four years now, and one of the more interesting lines that we will now start reviewing is the "Gamer Block: M For Mature" line. This is for all of you who want just a little something extra that's made for people over the age of 18. I got the May 2017 subscription in the mail, so it's time to pry this awesome box open.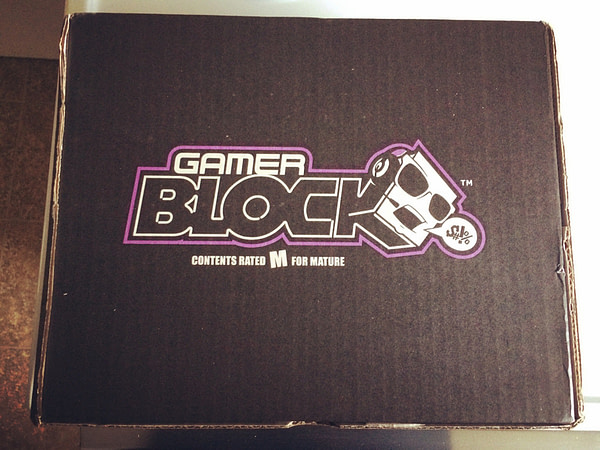 The first thing that made me smile was the Assassin's Creed pint glasses. These things were absolutely badass to see right out of the gate. They're your standard size with white etching designs on the side. Both say Assassin's Creed Syndicate on one side and then come with beautiful artwork on the other of the game's symbology and the iconic hand blade. The glass itself has a smooth feel to it, no cheapening out on this particular design. Both were fantastic to drink out of and were dishwasher safe! Next up is a Tekken comic book, which primarily focuses on the current video game, Tekken 7. This is the first of four comics that give some backstory and some current plot to what's happening in the game, which serves as more filled for empty holes you may experience while playing. The artwork inside is well done—detailed and in-depth to make it feel like it was part of the game and not some cheap knockoff or anything that was thrown together for a quick buck. The story isn't too shabby either as the comic introduces you to everyone from the game you'll see at the start, then kicks right into what you're seeing. I'd love to see what the rest of this series has to offer.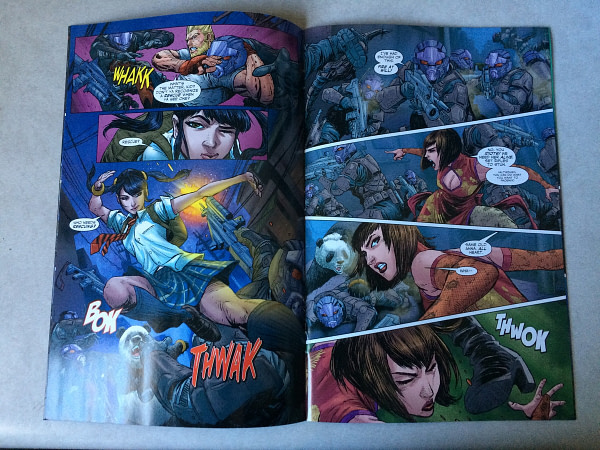 A curious oddity that made me smile was this shield pin from Wax Design. Designed to look like wood and metal, it is supposed to resemble shields you would see in your classic RPG fighters or any game involving knights duking it out. It truly isn't from any property, it is simply a shield pin to add to your clothing or backpack. That said, it is well crafted and feels nice to the touch. I personally may not wear it, but I can think of a lot of people who would enjoy having this kind of novelty item on their gear.
Next up in the box was a review code for the video game Rive. I reviewed this game previously for another gig before coming to Bleeding Cool and enjoyed myself very much. You basically make your way around in a tiny tank through various levels of robot enemies. The particular game in here is a Steam code, so best to be a Steam user if you get this. I think the game is great and should be played more often than it probably is right now.
Another item that made me excited was the Street Fighter V mini vinyl figure from Kid Robot. It's your standard blind-box affair where you have a selection of awesome characters from whatever franchise is on the box with chances of getting specific characters. For this particular box, I got Rashid, who has a moveable head and arms (which you can put small items in if you have any that fit). It's an adorable little figure that will go on my shelf with the rest of my collection of figures. Maybe next time I find one I can get Vega.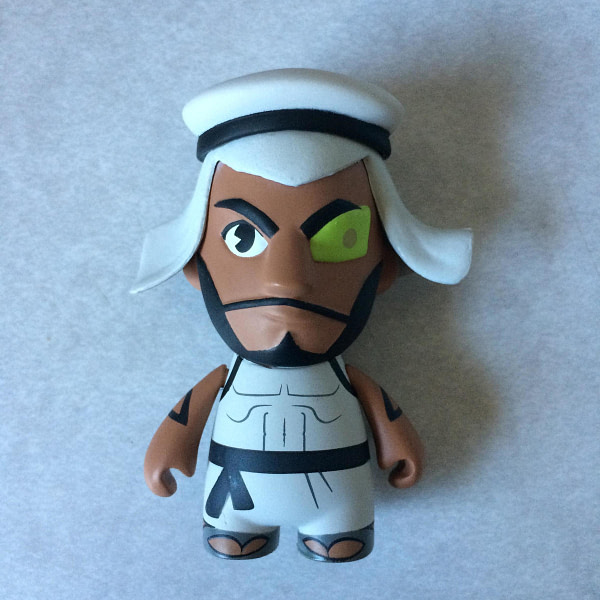 The final item in the box is a World Of Warcraft t-shirt. This thing looks spectacular with the iron works and short blade behind it. The details of the steam rising up make it a perfect design for the box to have. As far as comfort, it is a soft cotton shirt that isn't a "form fitting" model, breathes well and doesnt't cause any irritation out of the box. The tag is easily removable and washes like most of your other t-shirts do. This is a fine addition to my closet of geeky wears and I'm so happy to have it.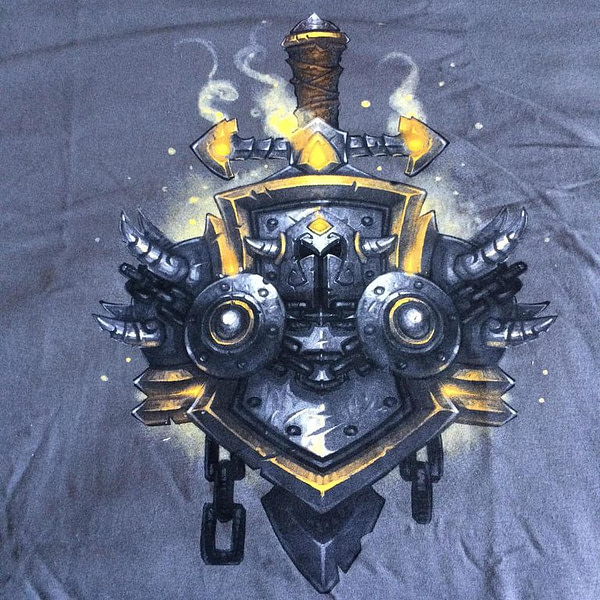 May 2017 Gamer Block: M For Mature box is awesome! There was only one item in here I didn't really have a use for (since I already owned Rive) and everything else was either a must-own for my house or something I could love over time. I would recommend signing up if you want to try snagging one of these items before they send out the June boxes. Enjoyed this article? Share it!