There's no real denying how popular Friday The 13th: The Game has been, both in testing and full release. But the game hasn't been without a set of issues that people have complained about. In response, the game's publisher IllFonic posted this lengthy Facebook status underlining all the issues they'll be addressing with a new patch. (As you would expect, the comments have been less than stellar.)
Complaints surrounding the game have included Kickstarter backers not getting their copy immediately, issues with killing Jason when you shouldn't be able to, and a slew of bugs and issues being shared online that people have found playing it that they say shouldn't be there in the first place.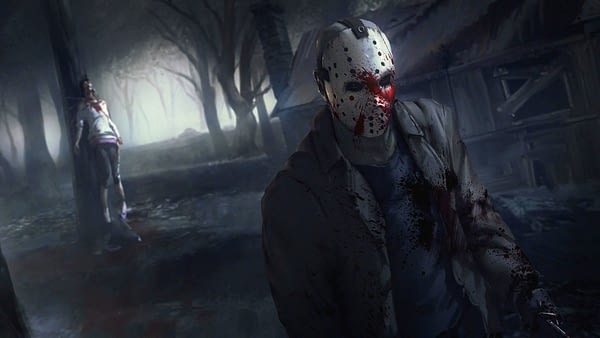 IllFonic's fix includes people being able to log on, which they cite from having over 750k worth of players log in to play during a short period of time, which they apparently weren't prepared for. They also address issues with XP, character progressions, persisting glitches (like swimming above the water like we've seen on Twitch), DLC and more. The patch is currently being tested and will come out sometime next week.