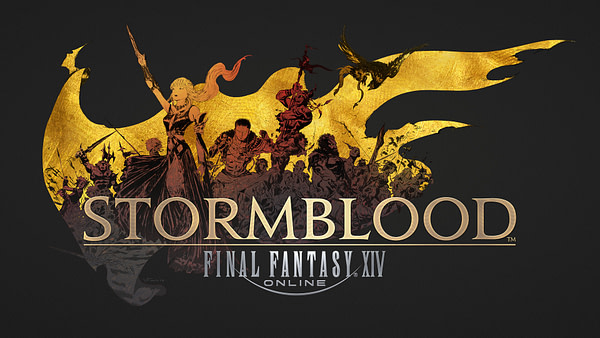 Final Fantasy XIV Online is getting it's second major expansion this summer – under two months away in fact – and the team quietly dropped a benchmark trailer on Youtube today. It's a 6 minute video which shows off even more of Stormblood than we've seen before, and I am super hyped about it.
The benchmark video has no comments from Square Enix or the development team, but it shows off some in-engine gameplay. The new class, Red Mage, stands out pretty clearly. But it also looks like Monks got some awesomely spinny new moves. Guess they just revamped Monk rather than give us Dancer, huh?
We get to check out more of Ala Mhigo and then we head on over to Doma and catch up with our Samurai. Having seen some of the Samurai skills during The Far Edge of Fate pt. 2, I'm still sort of in denial that it's a DPS class. But the trailer totally disagrees with me because that is absolutely a DPS Limit Break. We also got to see some of the new swimming feature in action, and it looks like we can now spearfish which is pretty freaking cool. And is that a pleosaur mount I see?
Honestly, I'm just going to let you watch this while I go fangirl in a corner. June 26th cannot come soon enough. But if you aren't overcome with a serious case of the vapors, you can go ahead and benchmark your PCs here.