In an interview with Automaton (translated by Gematsu), Epic Games Japan representative Takayuki Kawasaki spoke about how the company apparently has a lot of stuff on the way. Kawasaki was quoted to say that there are "about 20 titles" in the works at the company for the Switch alone, all of them using the Unreal Engine 4. That's some impressive stuff, especially since many companies are keeping their development for the new console a secret. Below is some of the info quotes from Gematsa.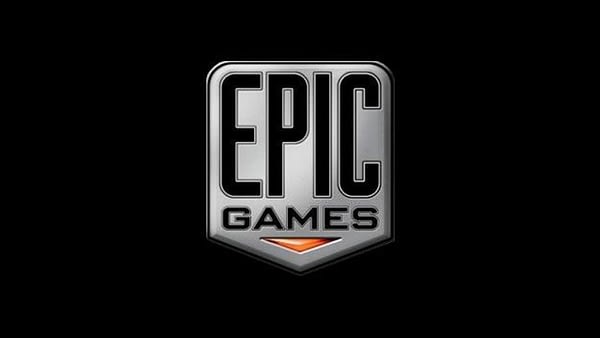 "Unfortunately, there were not any Unreal Engine titles at launch, but in late March, Snake Pass, which was one of the titles playable at GDC, launched in America and Europe, and at the Nintendo Switch Presentation, there were titles such as Shin Megami Tensei … so I think that they'll be announced gradually from here on. … These are titles that use Unreal Engine, for Switch, and are being made in Japan. There may even be more. And now we're gradually moving forward with Switch support for the free version [of Unreal Engine 4]. That way, as long as you have a Switch development license, you will be able to develop for Switch even with the free version."
Enjoyed this article? Share it!