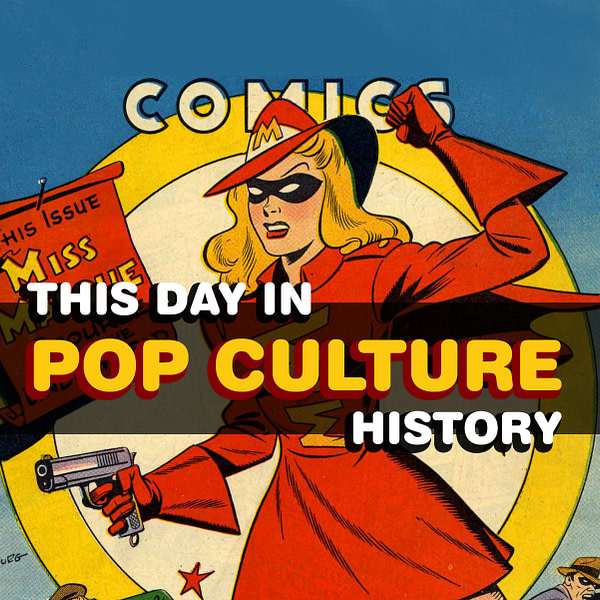 Welcome to This Day in Pop Culture History, a daily look at important events, birthdays, and other oddities in pop culture! History is important, and we aim to educate here at Bleeding Cool, so without further ado, here are some things that have happened on April 5, the 95th day of the year:
1951- Julius and Ethel Rosenberg are sentenced to death for selling secrets to the Soviet Union. They were the first US Citizens executed for treason during peacetime, and the first married couple executed together in US history.
1978- The Amazing Spider-Man makes it's debut on CBS.
1994- Kurt Cobain commits suicide. Today in gaming history saw the release of Half-Life: Blue Shift (2001), PaRappa The Rapper 2 in the UK (2002), Fight Night 2004 (2004), and Warioware: Snapped! (2009).
Today in Pro Wrestling history, even more Wrestlemania! Wrestlemania 8 took place in the Hoosier Dome in Indianapolis and was the last stadium Mania until 17. The first double main event found Hulk Hogan take on Sid Justice, and a WWF title match between Ric Flair and Macho Man Randy Savage. Also today was Wrestlemania 25 at Reliant Stadium in Houston, which featured the greatest Wrestlemania match of all-time: Shawn Michaels vs The Undertaker. While they would do it again the following year in Shawn's farewell match, I prefer this one.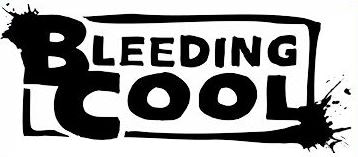 Today in Bleeding Cool history, in 2011 Rich Johnston pointed out something that I have to talk about all the time: The Return of Steve Rogers and The Return of Bruce Wayne from "death" were exactly the same. And in 2013: the real origin of The New 52 universe (I remember being in a comic shop when this story went up and someone cursing Rich's name for even writing this one. Classic.)
Today's Birthdays include Bette Davis actress (1908), Gregory Peck actor (1916), Roger Corman director/producer (1926), Frank Gorshin actor (1933), Mitch Pileggi actor (1952), Diamond Dallas Page professional wrestler (1956), Pharrell Williams musician (1973), Hayley Atwell actress (1982)
There seems like only one way to end this column today.