Final Fantasy XIV will be getting it's final update before the launch of the new Stormblood expansion. Following directly from patch 3.55, this new update is called The Far Edge of Fate pt. 2. Patch 3.56 is scheduled to hit March 28th, giving us a nice three months to play around with the new content before the new expansion goes live at the end of June.
As always, we can expect two new dungeons from the update. Further details than that have yet to be given out, but I'm sure we'll see some other changes and hopefully the revamped Diadem. Maintenance for the patch will run from Mar. 27, 2017 9:00 p.m. to Mar. 28, 2017 3:00 a.m. (PDT).
Alongside the announcement of patch 3.56, we got a few new screenshots from the new main scenario quest-line. Those are below if you want to check them out.
As for storyline of those new quests? Well, there are some spoilers in that, so if you haven't made it to the end of the MSQ as of patch 3.55 The Far Edge of Fate, I'd recommend not reading below.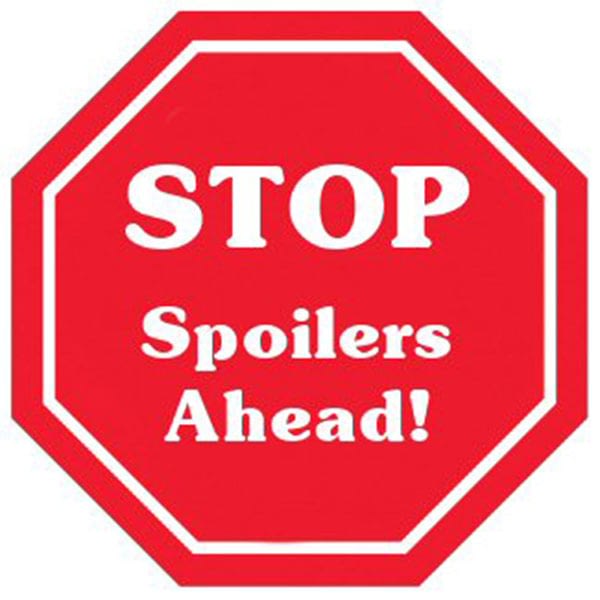 Still want to know? Cool.
According to a small blurb included with the set of new screenshots, "The Griffin has played his final hand. By harnessing the wrath and despair of his dying countrymen did he give form to a new divinity, by the power of Nidhogg's eyes and his own mortal demise did he give it life. Only through the swift and desperate action of an Archon was the primal sealed away, but even now this incarnation of vengeance strains to escape its prison of light."
After finishing up 3.55, it's obvious that Rhalgr The Destroyer is going to be a new primal for us to face, but I get the feeling that'll be part of the story we're getting in Stormblood. I could be wrong, however. Either way, this final update should wrap up the Heavensward storyline and help set up Stormblood. I expect we'll get a bit of a cliffhanger ending much like we did going in to Patch 3.0 Heavensward. Personally, I'm looking forward to this. We'll keep you guys updated as more details roll out in the next few days.
(Last Updated
March 23, 2017 9:03 am
)
Related Posts
None found