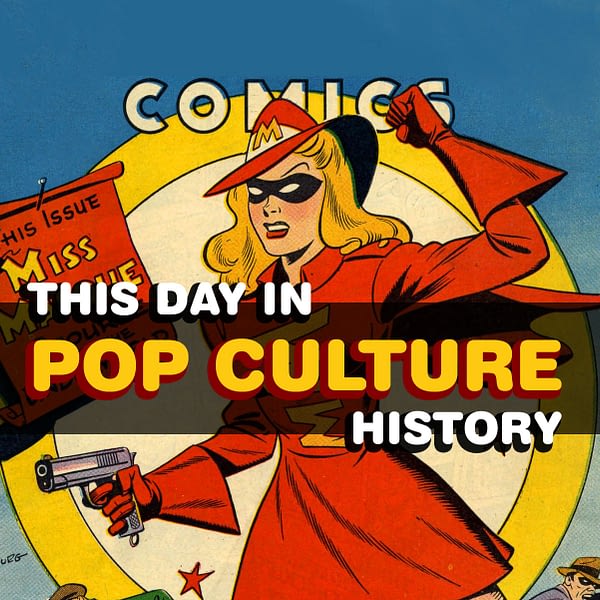 Welcome to This Day in Pop Culture History, a daily look at important events, birthdays, and other oddities in pop culture! History is important, and we aim to educate here at Bleeding Cool, so without further ado, here are some things that have happened on February 28:
1827- The Baltimore & Ohio Railroad is incorporated. It begins running in 1830.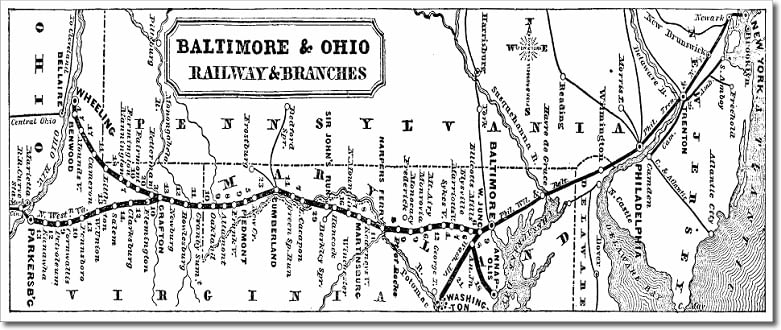 1939- The word erroneous "dord" is found in Webster's New International Dictionary and an investigation is launched. 1940- The first televised basketball game between Fordham University and University of Pittsburgh takes place. 1983- The final episode of M*A*S*H airs, and sets a record for most watched show of all-time. (It has since been broken)
Today in gaming, Turok: The Dinosaur Hunter was released (1997), Star Wars: X-Wing Alliance (1999), SOCOM: US Navy SEALs (2002), Fight Night Round 2 (2005), Mortal Kombat: Deception (2005), The Sims 2 University (2005), SSX (2012). Do you play The Sims Maddie Ricchiuto?
Let me just start this off with the fact that I don't sports, so Fight Night and SSX were never my bag. Oh, and I cannot stand the Sims. I just do not comprehend why that game has done so well. Shows what I know.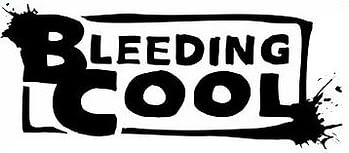 Today in Bleeding Cool history, in 2012 Rich Johnston wrote about a contract dispute between an artist and Bluewater Productions that is a solid read.
Today's Birthdays include Frank Gehry architect (1929), Dean Smith basketball coach (1931), Kelly Bishop actress (1944), Ricky Steamboat professional wrestler (1953), Gilbert Gottfried comedian (1955), John Turturro actor (1957), Ali Larter actress (1976)
Happy World Tailors Day to all you tailors out there! Radio icon Paul Harvey passed away today in 2009. I used to love listening to his stories in the car with my mom, so lets end today with him.
https://www.youtube.com/watch?v=_uj-Da062QY
https://www.youtube.com/watch?v=GINbOt1Ix4U
Enjoyed this article? Share it!