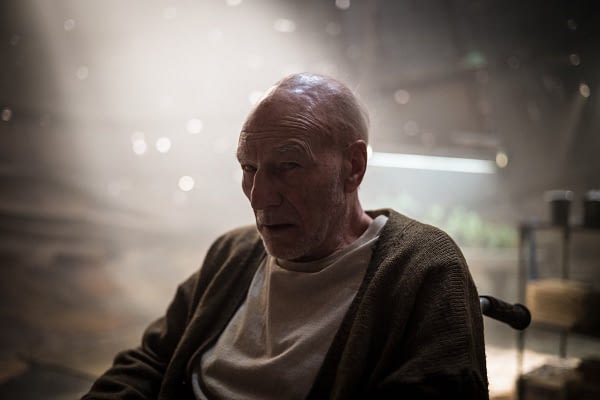 We know that Logan will definitely, almost certainly, probably be Hugh Jackman's last turn as Wolverine in the X-Men movie franchise. But will it have an after-credits scene? That's a question that Bleeding Cool's Rich Johnston asked last week, after there was no such scene at press screenings, but the movie's runtime was updated for three additional minutes, fueling speculation that a post-credits scene would be added before the movie's release. Perhaps something super secret, like a Wolverine and Deadpool teamup?
Well, the answer to the question of whether or not there will be a Logan post-credits scene is: definitely, almost certainly, probably. It all depends on how much you're willing to trust a man named Steve "Frosty Weintraub. Weintraub is a reporter at physics-themed pop culture site Collider, and he claims to have confirmed that a post-credits scene will be added to the film by the time of its theatrical release.
Forget about the rumors…I can confirm it's true. When Logan is released on March 3rd it'll have a post-credits scene. I'm not sure if it's half way through the credits or at the very end, but I can 100% tell you something will be there.
Personally, we tend to ascribe a high level of trust to anyone with the nickname "Frosty," based mainly on a nostalgic affinity for the snowman of the same name. As for you, dear reader, you'll have to decide for yourself what to believe… or wait until next week, when the film finally hits theaters, and see for yourself.