---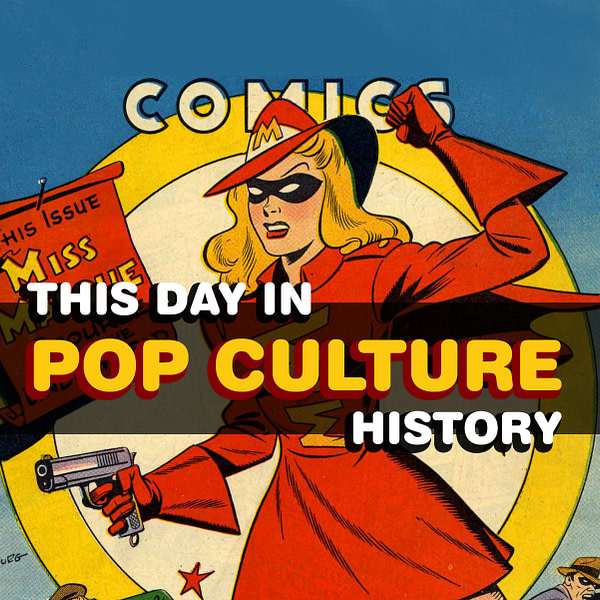 Welcome to This Day in Pop Culture History, a daily look at important events, birthdays, and other oddities in pop culture! History is important, and we aim to educate here at Bleeding Cool, so without further ado, here are some things that have happened on February 21:
1885- The Washington Monument is dedicated. 1902- Dr. Harvey Cushing performs the first brain operation. 1925- The first issue of The New Yorker is published. 1970- Jackson 5 make their debut on American Bandstand.
Today in gaming history, some big ones around the globe! Super Mario Bros. and Legend of Zelda in Japan for the Famicom (1986), The Gameboy Camera also in Japan (1998), Sonic Riders (2006), Ever Quest II: Kingdom of Sky for Windows (2006). Maddie Ricchuto, what say you about today's releases?
Super Mario Bros. is the game that helped solve the competition between my brother and I over who was playing the N64. It gave us the option to virtually fight over the console-while sharing it. The Gameboy camera should have told everyone what smartphones would be like. They were stone-age selfie machines.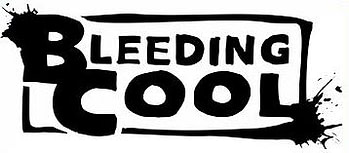 Today in Bleeding Cool history, Jess Harrold reported on a fascinating Batman trademark case and ruling in the UK. 
LOTS of Birthdays today, including Charles Scribner music publisher (1821), Erma Bombeck author/humorist (1927), Nina Simone musician (1933), John Lewis Civil Rights activist/Congressman (1940), Alan Rickman actor (1946), Anthony Daniels actor (1946), Robert Armstrong cartoonist/Creator of Mickey Rat (1950), Kelsey Grammer actor (1955), Chuck Palahniuk writer (1962), David Foster Wallace writer (1962), Ellen Page actress (1987)
Sadly, some greats passed away today as well, as we remember Mary Shelley (1851), Malcolm X (1965), and legendary artist Harvey Kurtzman (1993)
Here is some Kurtzman artwork:
And here is some Alan Rickman to close out your day. (A touch of NSFW content here fyi)
Wands up everyone.