Another week, another reference in a Brian Bendis comic book that Tony Stark dies at the end of Civil War II. It can't be a spoiler now, it's in every book he writes.
But in recent issues, most of which were intended to have been published after the end of the final issue, we have been told in no uncertain terms what's happening.
In last week's Guardians Of The Galaxy…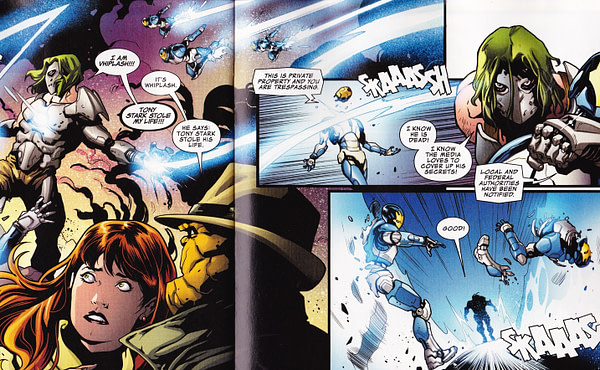 In issues of Infamous Iron Man…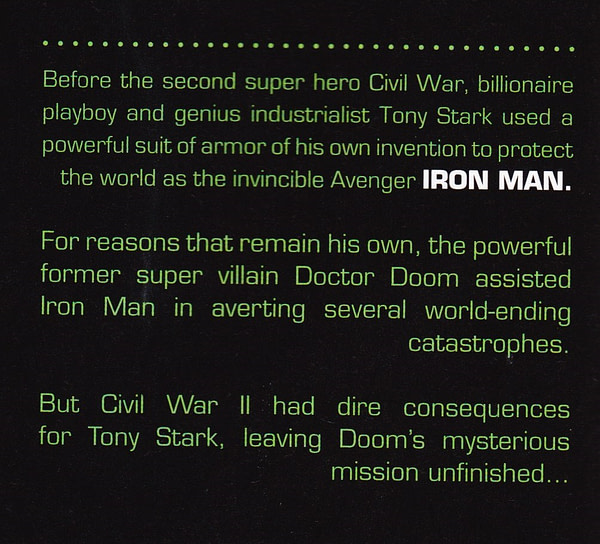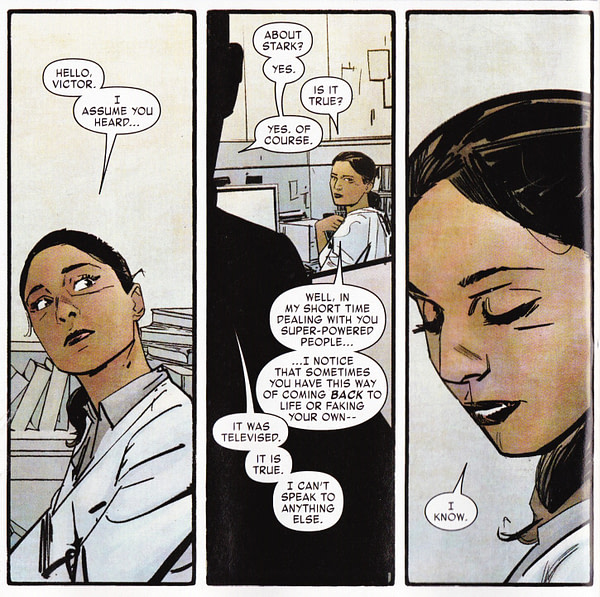 A possible dream fantasy in Spider-Man…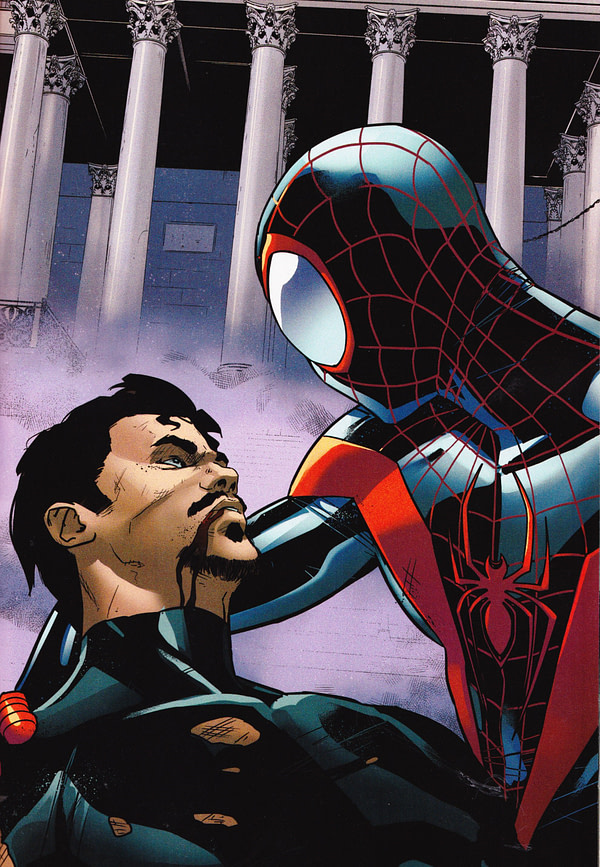 And now in today's Invincible Iron Man, a little more on the nose.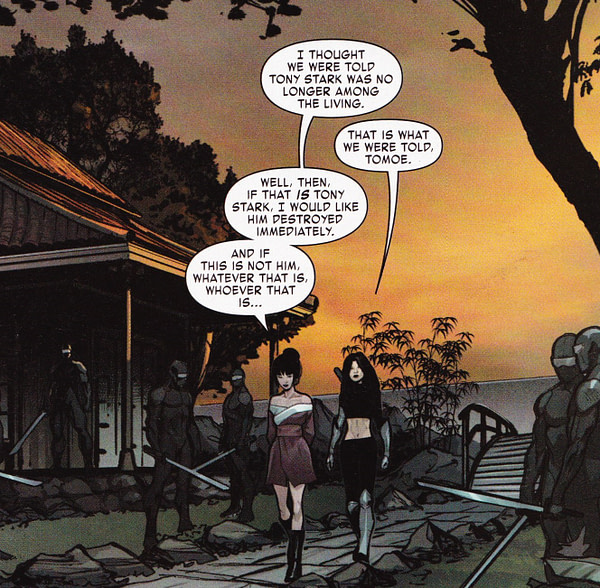 And now even in a non-Bendis book, Captain Marvel #0 also out today.

But how much of this is on purpose? Is Bendis – and Marvel – giving us the powers of Ulysses? Being able to see the future? But maybe, just maybe, getting it all wrong?
Because that's another thing. As Captain Marevel says, she can no longer see into the future. So not only what happened to Tony Stark and what did he do….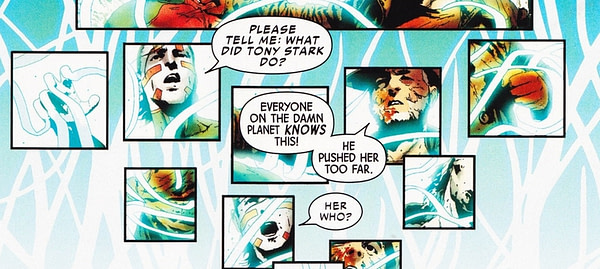 What happened to Ulysses as well? And I'm still thinking about that "her who" as well…