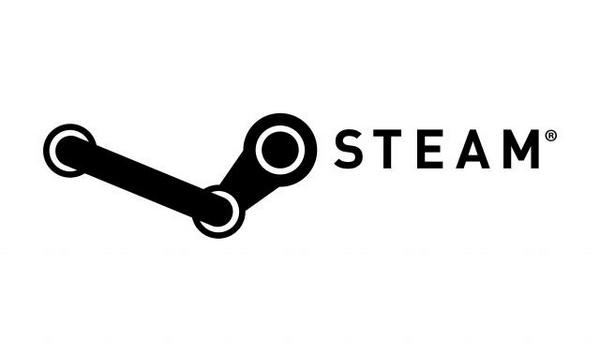 It's the holiday season, which means that gifts aplenty are flying around, and if you are into games, you might find yourself well stocked on that front soon.
But why not get yourself a couple on the cheap anyways? The infamous Steam sales are coming back this week for their winter run. The event will kick off on the Thursday the 22nd of December, as revealed by Paypal on Twitter through a poll.
Make sure you keep a few bucks spare to pick up some games on the cheap to play on your holidays. Hopefully there will be plent there worth your time.