At San Diego Comic Con in 2015, Marvel Comics gave retailers this tease.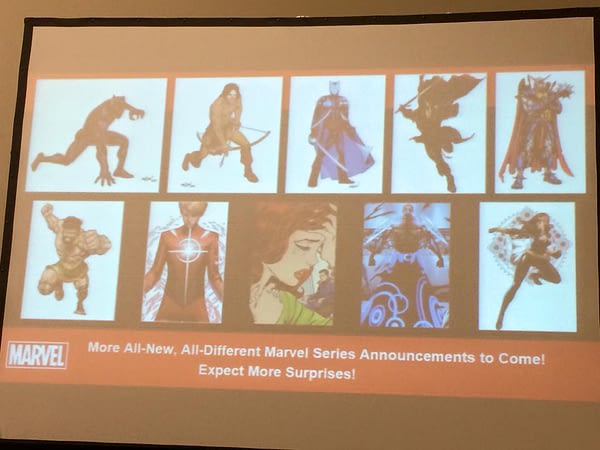 Everything in there paid off, except for two. Death's Head and Citizen V.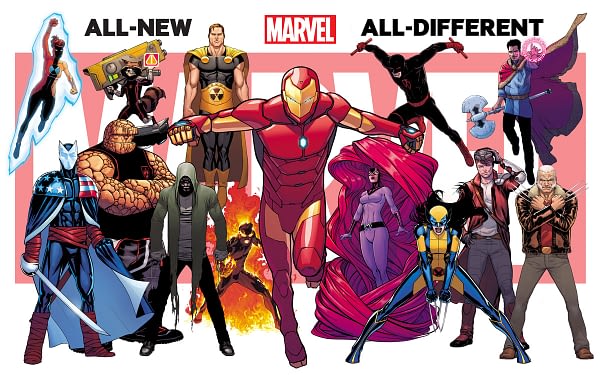 And Citizen V turned up in the subsequent promotions for All-New All-Different Marvel.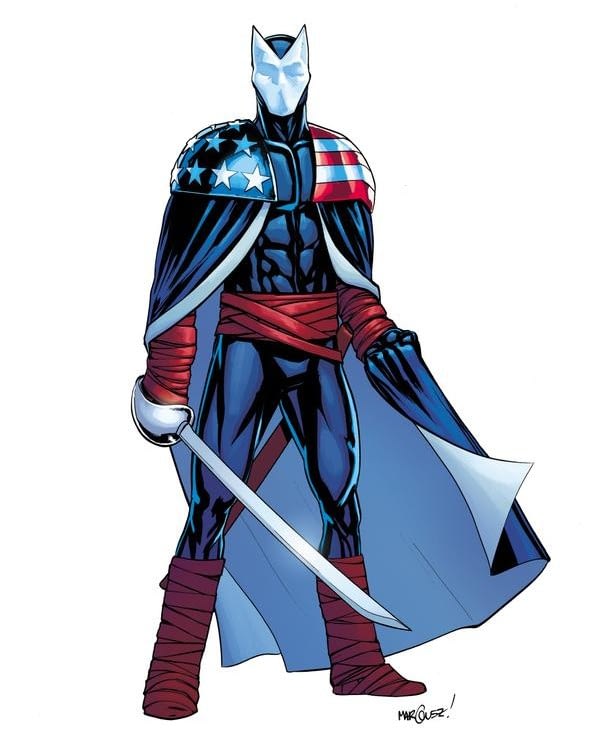 Although the comic never happened.
We did get a new Thunderbolts series… but no Citizen V. And Baron Zemo is back, but all up in the Captain America titles.
But now? From promotional copy for the new USAvengers #1, writer Al Ewing talks about a Marvel mainstay.
Roberto Da Costa
"From Sunspot to the new Citizen V. I've been having a lot of fun with him as a leader and spymaster, always 10 steps ahead—though things are a little more serious for him now, because he's part of a larger institution and has people watching his moves closely who maybe don't think he should be where he is, and will be doing whatever they can to oust him. It's going to be a rough year."
Robert Da Costa is… the new Citizen V?
He's probably standing round the back. Enjoyed this article? Share it!