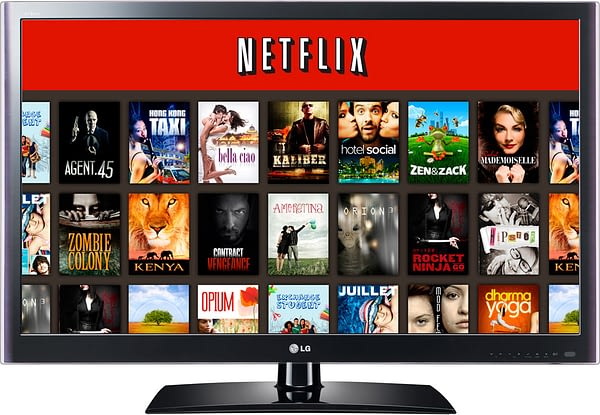 Netflix has come a long ways from the days of their red-papered mailers. From their inception of a novel approach to letting subscribers rent movies online for a fixed monthly fee (and not getting slapped with late fines), to now they're intent taking on the likes of HBO, Starz, and AMC with a huge increase to their 2017 production slate.
With thirty original scripted series currently available or in the active production pipeline, Netflix's Chief Content Officer Ted Sarandos has indicated that they are about to expand heavily into the realm of unscripted series. With the combination of their existing scripted series, as well as "about 20" unscripted new ones, Netflix is aiming to have in excess of 1,000 hours of original programming in 2017.
Most episodic based content producers have a focus on a particular country, however in the case of Netflix (and also Amazon), they have an opportunity to create for both individual regions as well as a worldwide audience. While speaking to investors at the UBS Global Media and Communications Conference, Sarandos commented on their upcoming Ultimate Beastmaster series, produced by Silvester Stallone, saying, "When Beastmaster hits Korea, they'll never have seen anything like it."
Netflix is aiming to spend around $6 billion (in USD) in 2017 on original content production, and senior staff has already expressed a goal of 50% of their content being created either in-house or developed as part of a licensing deal. He did note, "I don't want to get trapped in that model" of winding up in the position of exclusively producing each and every original series in-house. In many instances it made sense to develop series in tandem with another studio, such as the recent reboot of Gilmore Girls with Warner Bros., or their co-production of the upcoming Star Trek: Beyond with CBS (Netflix will be the content provider for the new Trek for all non-US countries).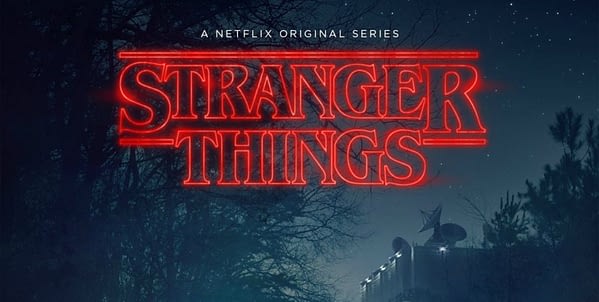 On the topic of sports broadcasting, Sarandos mentioned that live sports programming wasn't really one of their near-term goals, "At the risk of being repetitive, to the extent that the live-ness is the selling point, we're really not a great solution." But he didn't completely scratch the sports concept as he added, "league creation might be interesting." With that said I can hear another unscripted series already underway, The next top [insert your favorite sports name here] superstar!
Enjoyed this article? Share it!