British graphic novel publisher Breakdown Press has just signed a distribution deal with Fantagraphics in the US, making their world available to a far wider bookstore and direct market audience.
But what kind of books does that mean heading across the pond? Well, here's a look at what's coming over the winter months…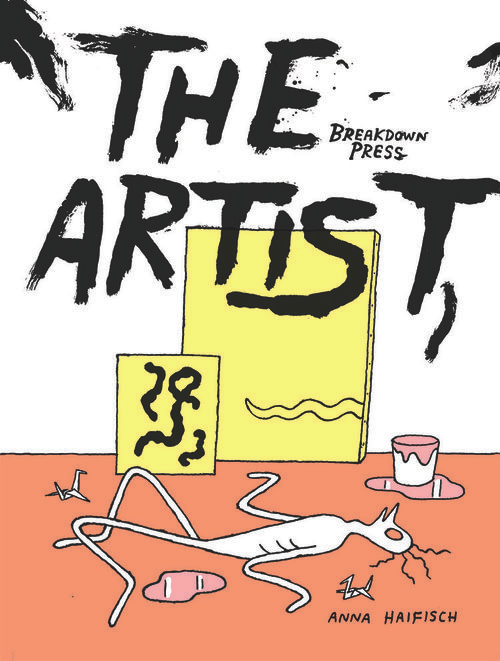 THE ARTIST
By Anna Haifisch
$19.99/ 64 pages / Hardcover/ Colour – US and UK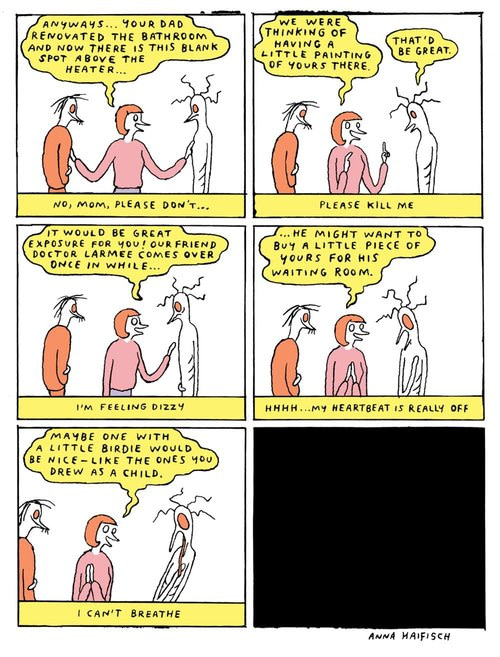 Haifisch's idiosyncratic, episodic comic chronicles the experiences of a young artist in his formative years, satirising the exclusive, ephemeral and frequently absurd world of fine art. Plagued by doubts and anxiety, the artist is confronted with constant setbacks punctuated by occasional, surprising glimpses of recognition. Originally serialised on Vice.com, Anna Haifisch's Artist series is perfectly attuned to the self-deprecating humour, acerbic wit and the simultaneous over-earnest and nihilistic sentiments of so-called 'Generation Y'.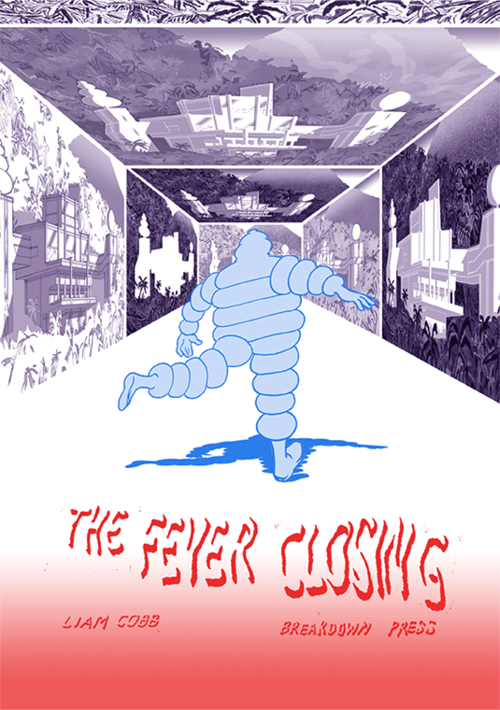 THE FEVER CLOSING
By Liam Cobb
$10 / Softcover / 60pp / Colour/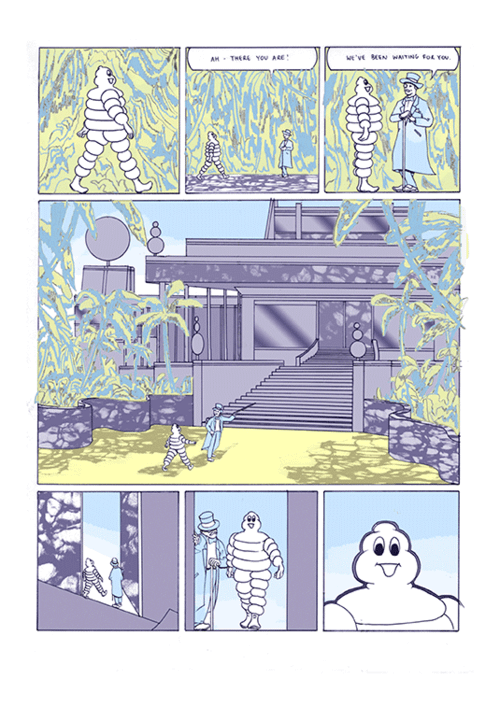 The Fever Closing is the latest work from rising star Liam Cobb – winner of the 2016 ELCAF Audience award for his self-published Shampoo. A hallucinatory masterpiece, this title charts the unanticipated events that follow a young man's arrival at a luxurious island costume party.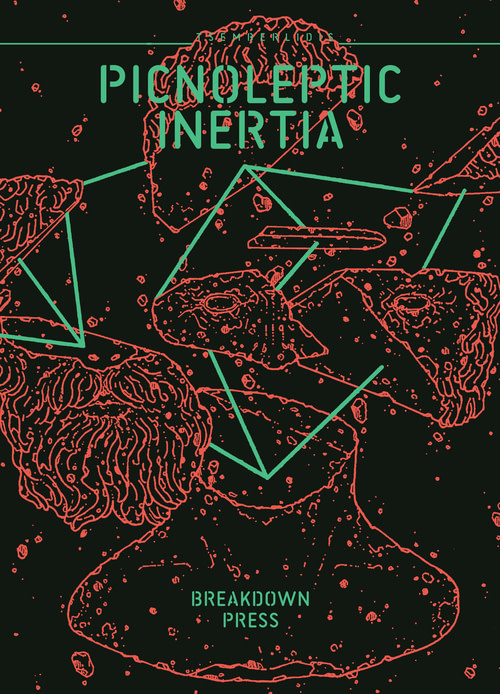 PICNOLEPTIC INERTIA
By Stathis Tsemberlidis
$19.99 / 110 pages / Softcover / Colour – US and UK Picnoleptic Inertia brings together the very best of Tsemberlidis' short works produced over the last five years for Decadence Comics – the influential publishing collective he
co-founded with the artist Lando. Combining Cronenbergian metamorphosis, Lovecraftian fungi and radical politics, Tsemberlidis' silent world is one of transformative mysticism and violent revolution. His frenetic, staccato pen line beautifully describes a destructive present unfolding amid the ruins of the past.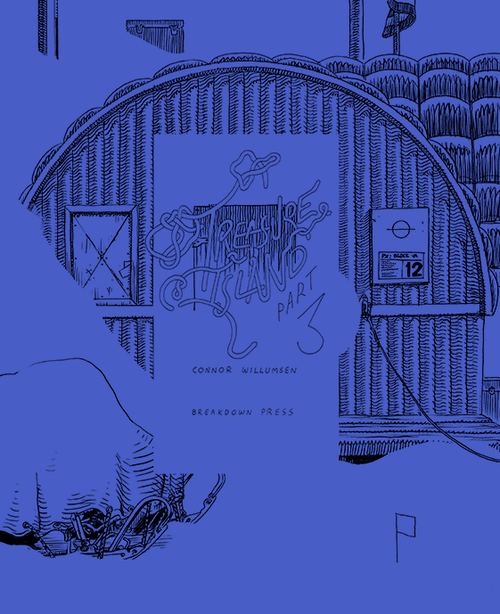 TREASURE ISLAND 3
By Connor Willumsen
$12.50 / Softcover / 60pp/ Colour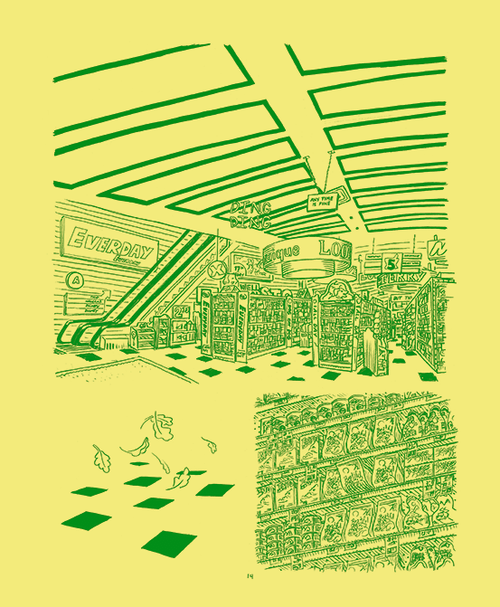 Treasure Island 3 follows on from Treasure Island 1 and 2 (both also Breakdown Press), taking up the story of two scientists trapped in a remote research facility, struggling to maintain their funding, stave off boredom, and stay sane in the jungle wilderness.  Rendered in the beautifully humanistic style of comics polymath and recent Center for Cartoon Studies fellow Connor Willumsen, Treasure Island 3 is dreamlike and pragmatic in equal measure.