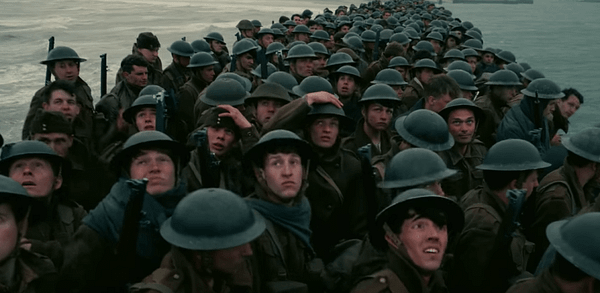 Chris Nolan is pretty well known for his love of physical celluloid. He has talked extensively about the use of film, and this far, has avoided using digital cameras on his productions.
His next film Dunkirk is no different, and it seems he really wants people to watch his films in the physical format. Indie Revolver (via IndieWire) are saying that the director has negotiated the film getting a release date two days before its planned July 21st, 2017 opening for showings that will screen the film on 35mm and 70mm film.
Interstellar had a similar release, so this isn't so surprising. Still, what ever you think about the film v digital debate, Nolan has held true to his process, and I find that pretty admirable. It's really great that he wants to share his love of film with his audiences.