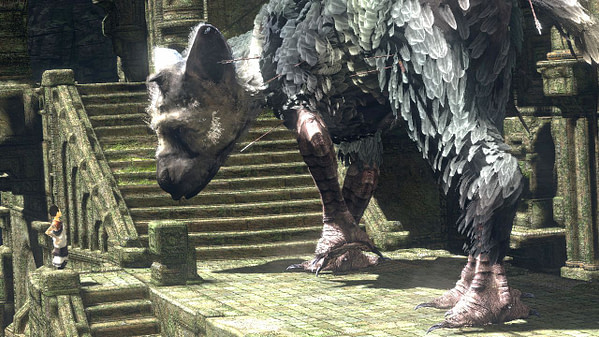 Finally, we are ready to go.
Five years after the first reveal trailer at E3 2009, The Last Guardian is ready to go. The famously delayed project won't suffer any more as the game has gone gold, ready to be shipped off and printed onto disc.  It was revealed by Sony Exec that the game was 'done' on Twitter, saying:
I've waited a very long time to say this… The Last Guardian has gone gold! I'm so excited for you all to finally experience it ˖✧◝(⁰▿⁰)◜✧˖

— Shuhei Yoshida (@yosp) October 22, 2016
I can't wait to finally have this thing in my hands to see the year of gaming out. December 6th can't come fast enough.