Dynamite is pulling out all the stops with their new KISS comics series from Amy Chu and Kewber Baal. Not only do they have 14 covers for the first issue, they have now announced a special John Cassaday 'Blind Bag' variant. This is a new item that comes in a Kiss Army plastic bag and ships with 75% color covers, a 1-in-8 Black & White edition and a 1-in-8 Shadow edition. This new blind bag variant is just now being offered as part of the final order cutoff and has the UPC code of 725130252739-01151 if retailers are interested in ordering.
Now we don't get to see what the Cassaday cover looks like… but we have all the other covers and the bag the Cassaday cover will ship in.
AUG161481  KISS #1 – Cover A – Goni Montes "The Demon"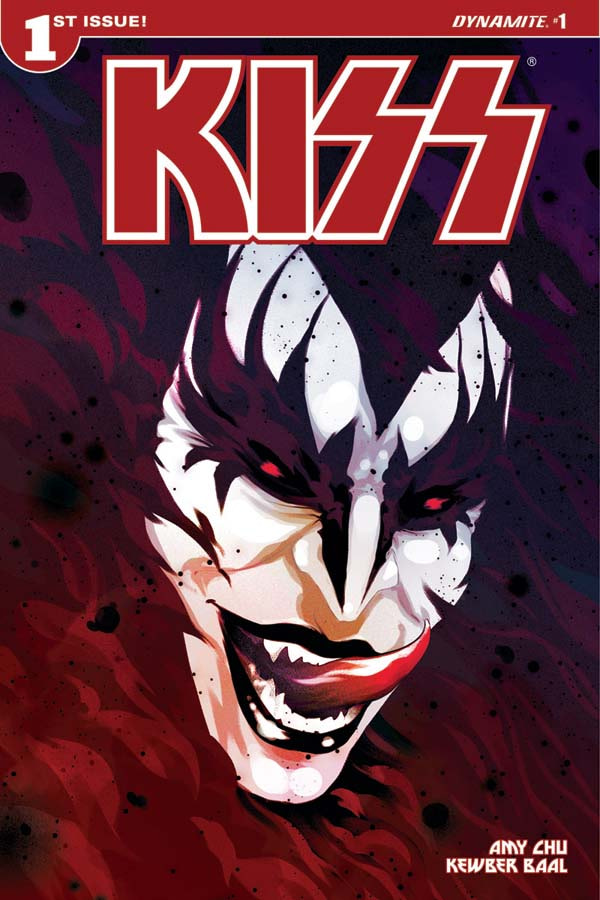 AUG161482  KISS #1 – Cover B – Goni Montes "The Starchild"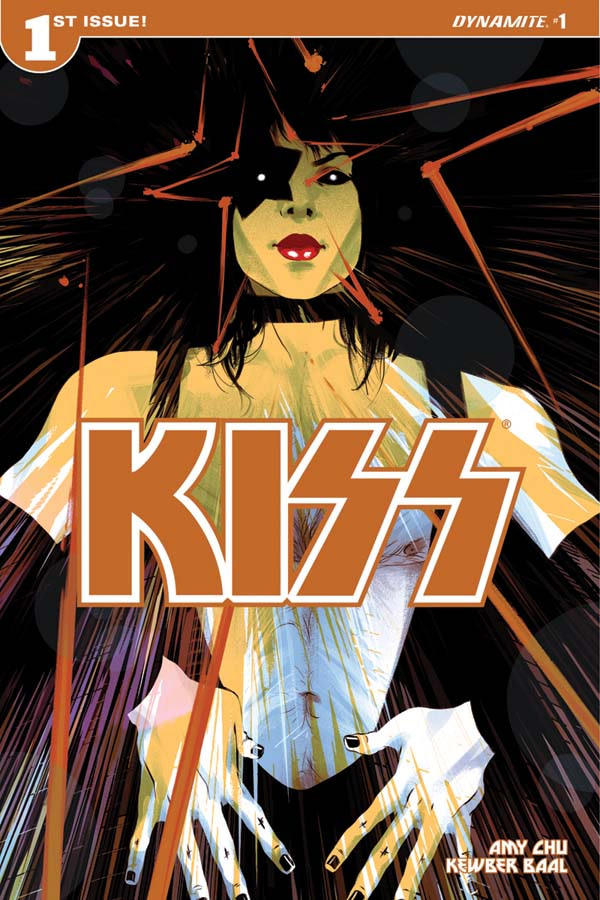 AUG161483  KISS #1 – Cover C – Goni Montes "The Spaceman"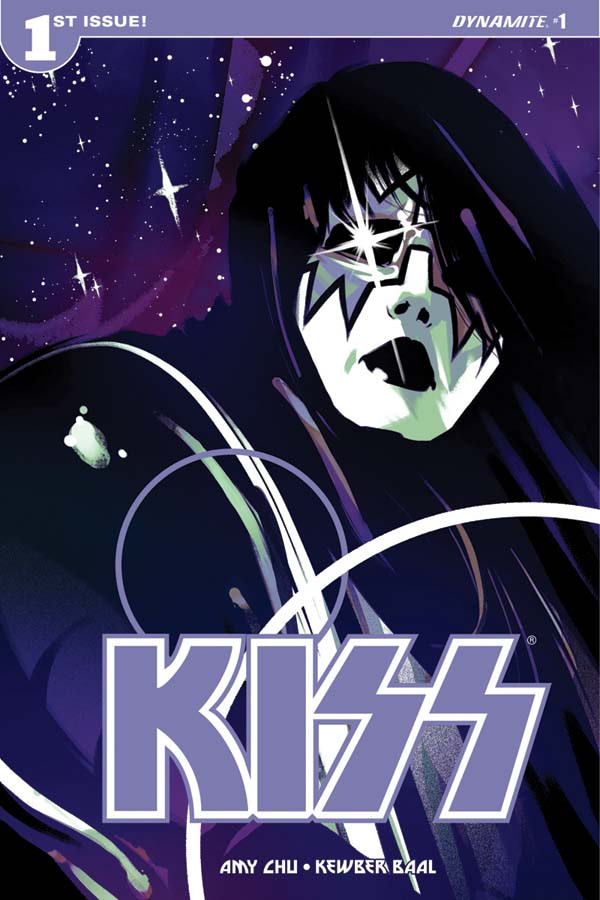 AUG161484  KISS #1 – Cover D – Goni Montes "The Catman"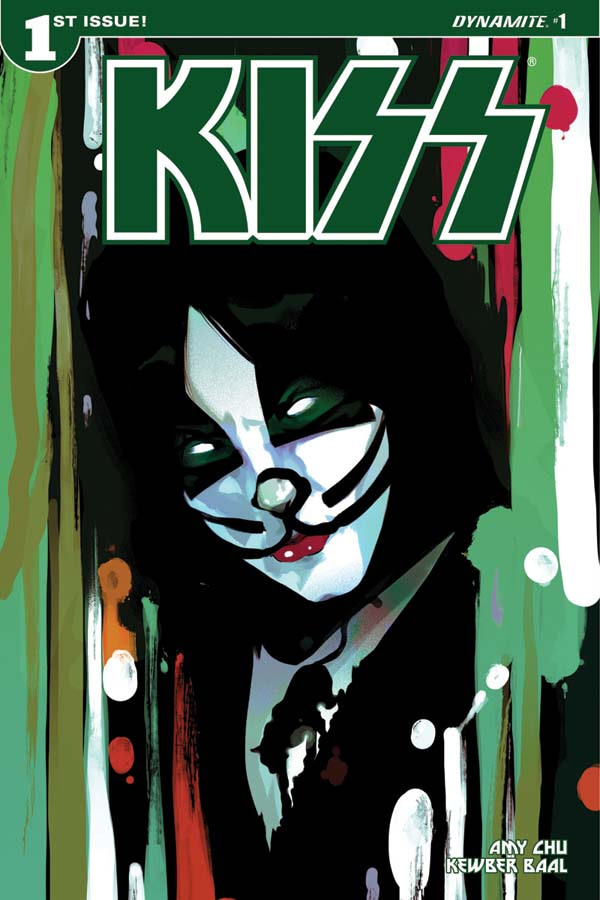 AUG161485  KISS #1 – Cover E – Francesco Francavilla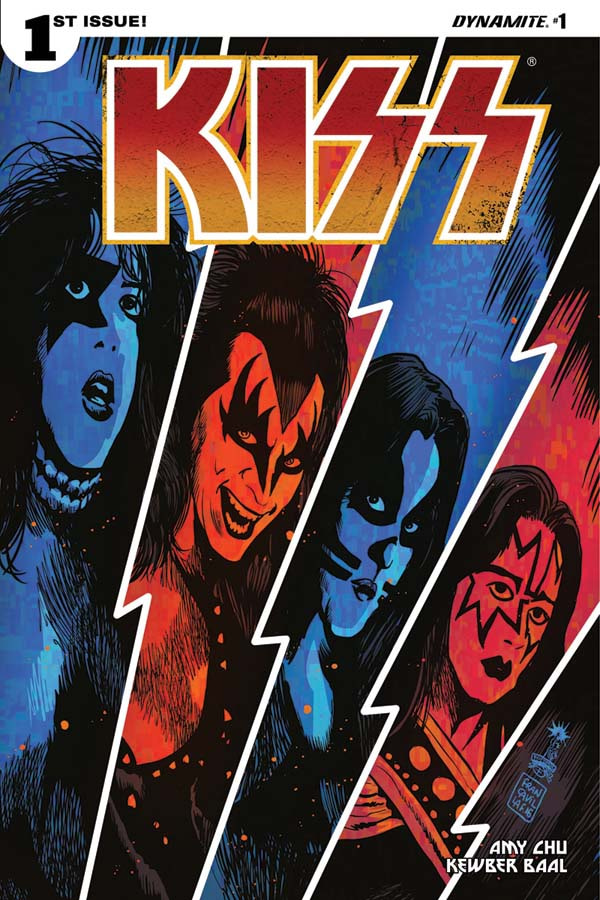 AUG161486  KISS #1 – Cover F – Kewber Baal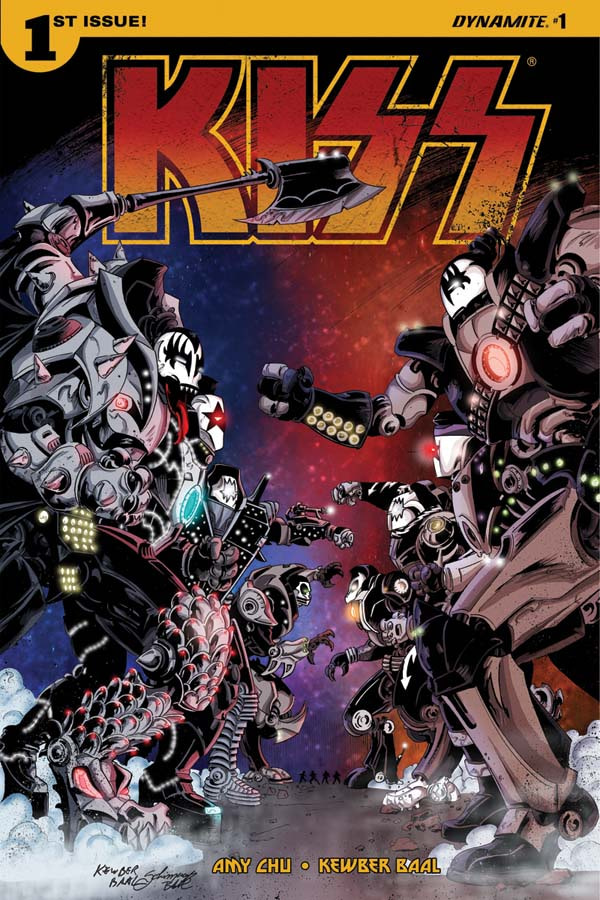 AUG161487  KISS #1 – Cover G – Shouri "The Demon" Emoji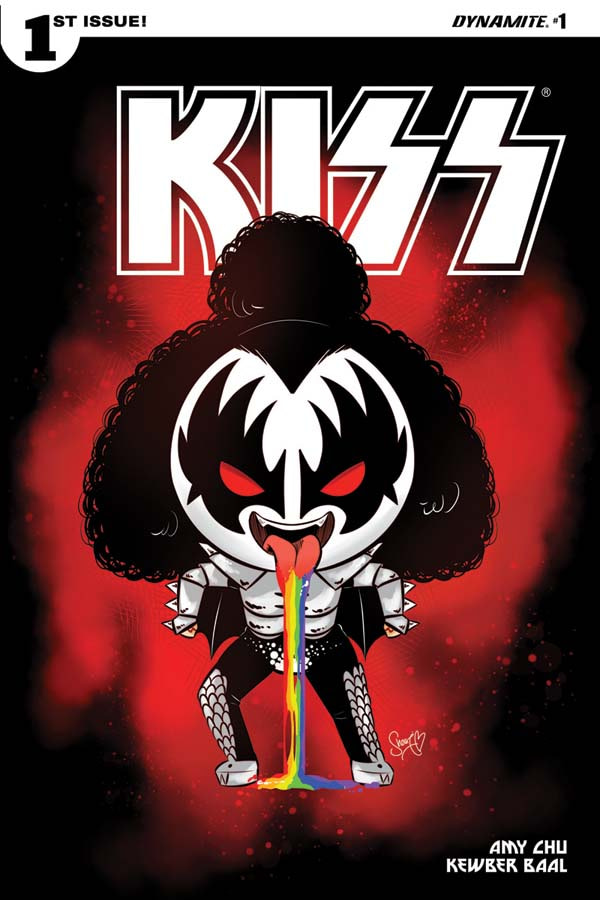 AUG161488  KISS #1 – Cover H – Photo AUG161489  KISS #1 – Cover I – Fernando Ruiz Coloring Book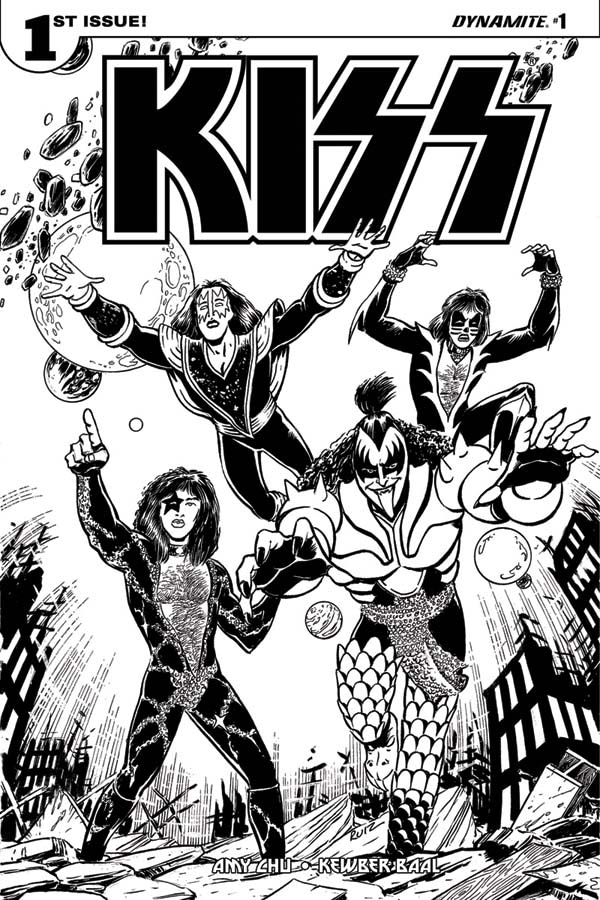 AUG161490  KISS #1 – Cover J – Kewber Baal "Black & White" (10-Copy Retailer Incentive)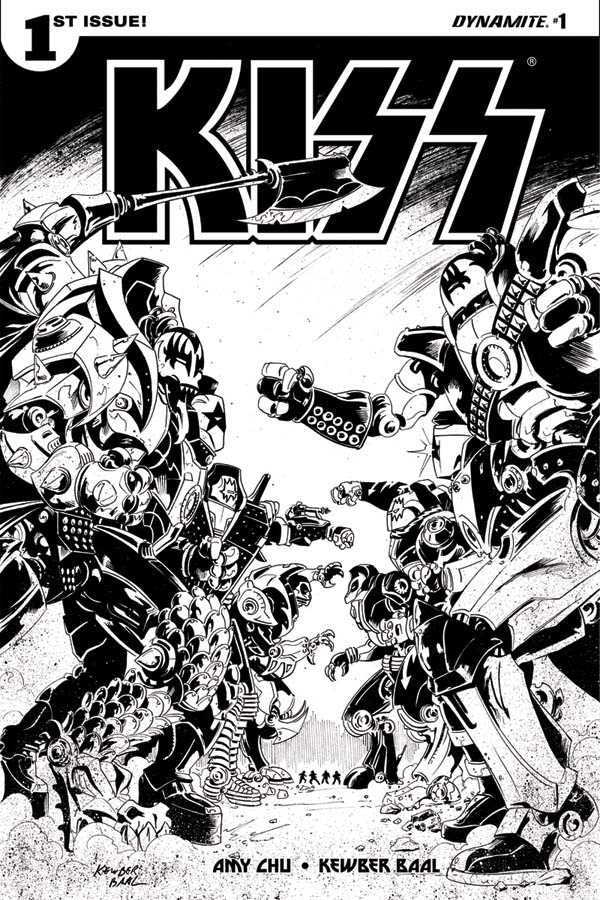 AUG161491  KISS #1 – Cover K – Shouri "The Demon – Virgin Artwork" (15-Copy Retailer Incentive)

AUG161492  KISS #1 – Cover L – Francesco Francavilla "Virgin Artwork" (25-Copy Retailer Incentive)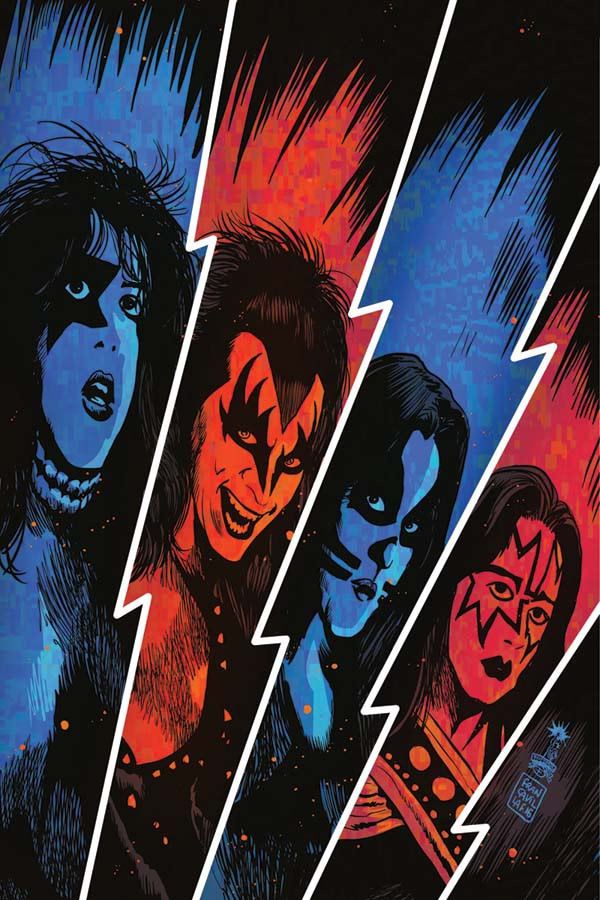 AUG161493  KISS #1 – Cover M – Goni Montes, SIGNED BY GENE SIMMONS & PAUL STANLEY (50-Copy Retailer Incentive)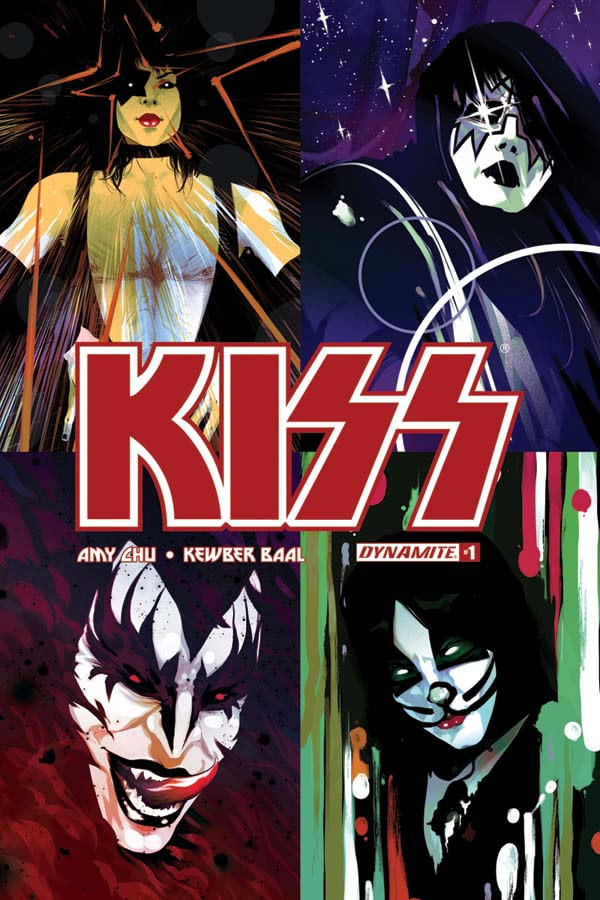 AUG161494  KISS #1 – Cover N – Blank Authentix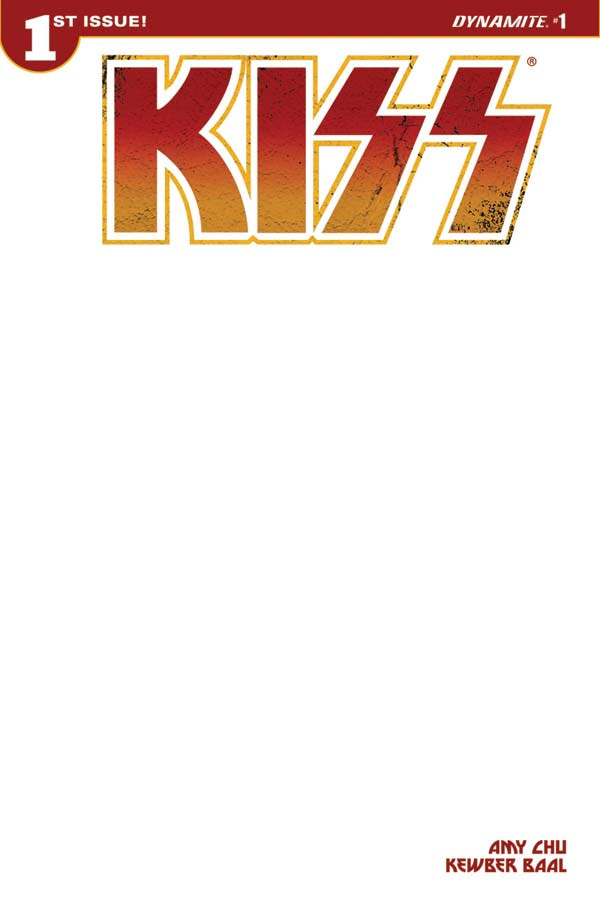 AUG168449  KISS #1 – Cover O – John Cassaday "Kiss Army Blind Bag" (featuring Color, Black & White, and Shadow editions)