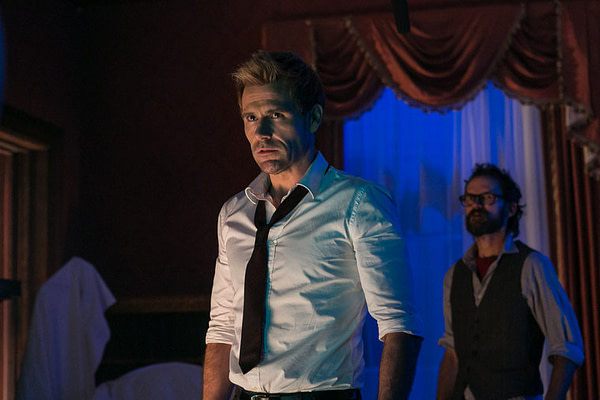 The single season of NBC's Constantine will be released on Blu-ray and DVD October 4th.
Comicbook.com reports that the series set will be available on wbshop.com, Amazon and other online retailers.
The thirteen-episode series starred Matt Ryan as magician and occult detective John Constantine. Struggling with his own mistakes, Constantine traveled the US to put supernatural threats back in their proper places despite a rising darkness threatening the world.
The series became available in CW Seed earlier this summer, but fans continued to hope for a home video release. Former Constantine showrunner Daniel Cerone said it was their support that made it possible. "I give them all the credit because they've made their voices known and never gave up," he told comicbook.com last week. "I'm continually overwhelmed by the passion out there for this character."