There are a handful of interesting Game of Thrones season seven rumors coming out of the series' Belfast production headquarters. But since they refer to some possibility sensitive spoilers, we'll hide them under a spoiler tag.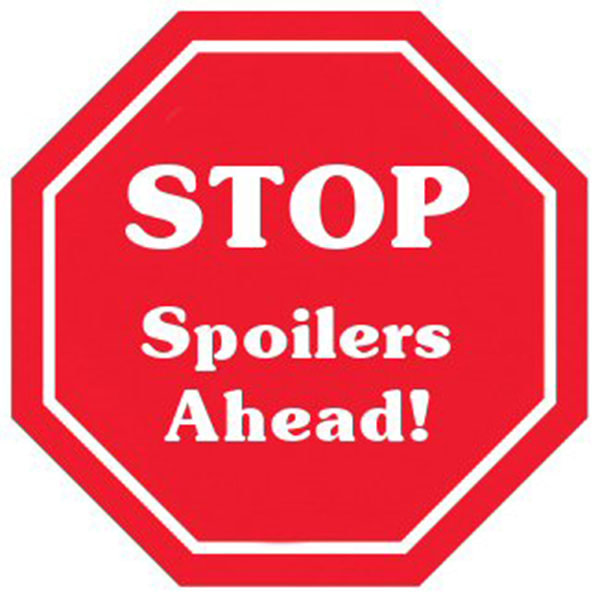 According to the ever-helpful Watchers on the Wall (via TV Guide), the seventh season will see an alliance between the Seastone — er, the Salt Throne and the Iron Throne. The site reports Euron Greyjoy will seek the aid of Queen Cersei in his attempt to thwart his niece and nephew. Presumably Cersei will agree to the pact as the bulk of the Iron Fleet has allied with Daenerys.
Additionally, it is rumored Euron will release a Sand Snake from her life.
Of course, I'm curious about these developments as the Iron Isles story always seemed so detached from the rest of the Ice and Fire narrative. Almost as much as Dorne seemed detached from Game of Thrones. It'll be interesting to see if these distant storylines will meet in the new year and how quickly they may or may not be dispatched as the series nears its end.
Game of Thrones returns in summer of 2017.