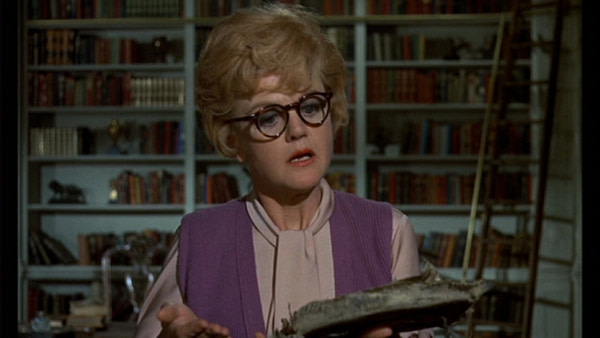 Despite the hopes of a generation, Murder She Wrote star Angela Lansbury will not be joining Game of Thrones in its upcoming season.
Entertainment Weekly confirmed with Lansbury's team Wednesday that the rumor, emerging from German tabloid site Bild, is "not accurate." The original report claimed the actress would appear in two episodes of the show's seventh season, following a suggestion from occasional cast member Diana Rigg.
Considering Rigg's presence on the show — and the recent addition of Jim Broadbent in an undisclosed role some believe will be Howland Reed — Lansbury's inclusion in the series is certainly not the craziest casting idea. But like the Broadbent casting, it's hard to imagine the show introduction too many new characters as it begins its march to an endgame. One would imagine more characters will be saying goodbye.
Game of Thrones returns next summer on HBO.
Enjoyed this article? Share it!