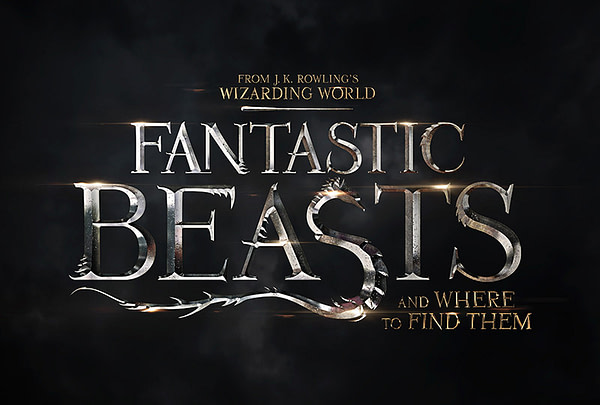 Though Fantastic Beasts and Where to Find Them is still several months from release, Warner Bros. has set a release date for its sequel in 2018.
The first film in the new series continues the Wizarding World of J.K. Rowling with a story set decades before the events of the Harry Potter series. It is also based on Rowling's supplemental book of the same name, credited to Newt Scarmander, the lead character in the film.
According to The Hollywood Reporter, David Yates, who has directed the Wizarding World flicks since Harry Potter and the Order of the Phoenix will continue on as director with Rowling also returning to write the sequel script. Fantastic Beasts producers David Heyman, Steve Kloves and Lionel Wigram will also return. It is currently unclear if the cast will return.
Fantastic Beasts and Where to Find Them opens on November 18th with the Fantastic Beasts sequel set for release on November 16th, 2018.