After a year of teasing Wally West's need for speed on The Flash, actor Keiynan Lonsdale will finally suit up as the character's alter-ego of Kid Flash in the series' third season. According to various sites, including The Hollywood Reporter, Lonsdale will make his superpowered debut in the season three premiere, "Flashpoint."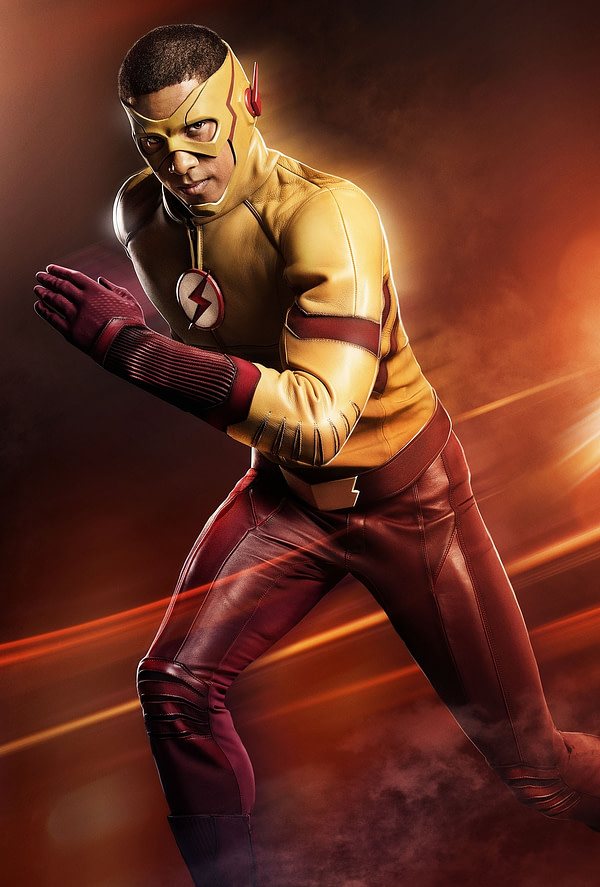 As seen above, Lonsdale's Kid Flash costume is a mix of the classic look and some of the show's sensibility with Wally's suit featuring a more prominent splash of red.
Of course, it is still unclear how Wally will come by his speed force connection in the new timeline, but feel free to speculate.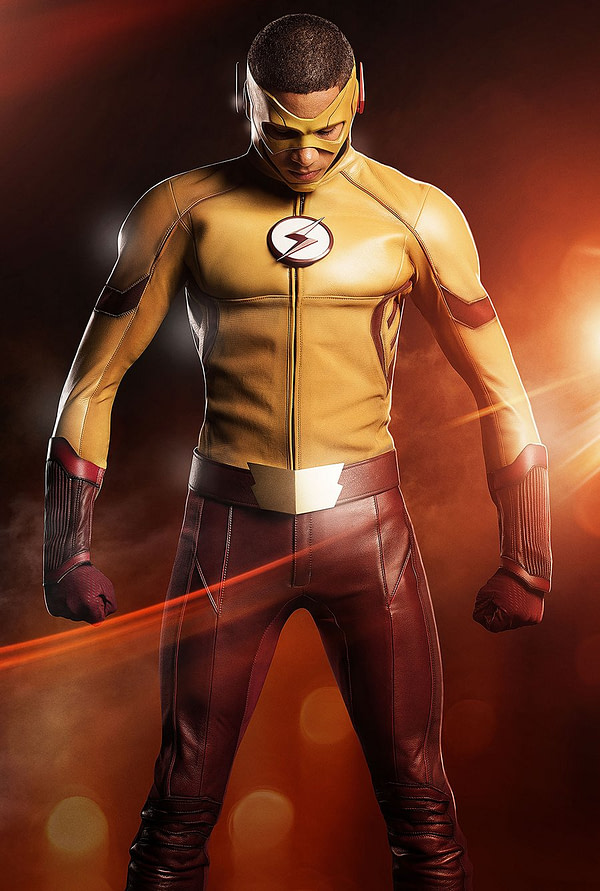 The Flash returns to The CW on October 4th.