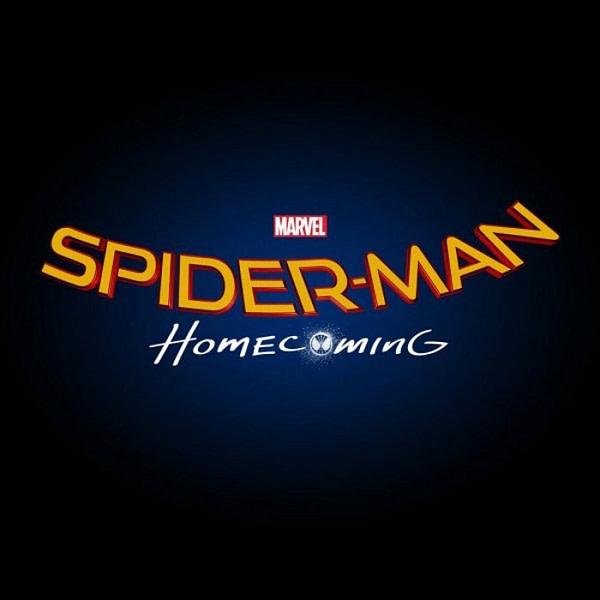 Is there yet hope for Mysterio?
According to The Hollywood Reporter, Bokeem Woodbine of Riddick, the Total Recall remake and the second season of Fargo has been cast as a third unnamed villain in Marvel and Sony's upcoming Spider-Man: Homecoming.
Per previous reports, Michael Keaton is said to be playing the Vulture with Prometheus' Logan Marshall-Green in talks to play another villainous character in the film. Of course, it's unclear which villains may actually appear as we now seem to have half of a Sinister Six, but with the Vulture presumably getting his big-screen debut (at last), maybe we'll see Kraven or Mysterio instead of Goblins, Octopi or Symbiotes.
The answers will come well before the movie arrives in theaters, which is scheduled for release on July 7th, 2017.