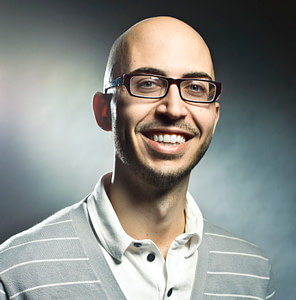 One of the announcements coming out of Emerald City Con is that writer Van Jensen and artist Ron Salas will be continuing the story of former astronaut Steve Austin, who after a severe crash was turned into the Six Million Dollar Man. That's not really an impressive amount of money now, but back in 1979 it was and that is when the new series is set.
Dynamite will be launching Six Million Dollar Man: Fall of Man #1 on July 13th. This is one of the project for editor Matt Idelson, the former DC  Group Editor that joined Dynamite earlier this year. Idelson worked with Jensen on Green Lantern Corps. Jensen announced back in February that he was moving away from DC to focus on his own work.
How many more former collaborators will Idelson be able to bring over to the New Jersey based publisher?