There are all manner of allegations being made against the Wine Country Comic Con in Santa Rosa, California this month, at Sonoma County Fairgrounds on Saturday, April 23rd and 24th.
Trae Dorn of Nerd & Tie discovered that the site was using fake Facebook profiles to social media catfish, promote and review the show, pointing the finger at promoter Uriel Brena, questioning its charitable nature and pointing out people appearing on the site who weren't attending the show. These experiences have seen certain people pull out, such as cosplayer HezaChan, who gives her own account below…
And another con attendee who was targeted by the fake show marketing…
But enough of this for now. Instead let's look at why we're clickbaiting today. Because the promotional company owned by and named for Uriel Brena,  Brena Outreach Strategies… which prides itself on "having ideas" not holding them…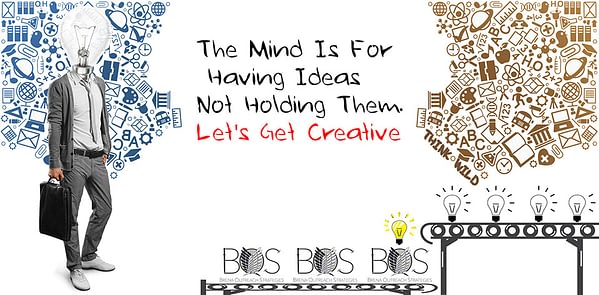 …does seem to have a logo…
That takes the Survey Corps insignia from Attack On Titan.
See, Attack On Titan creator Hajime Isayama had the idea… but it seems Brena didn't think that he should hold it to himself…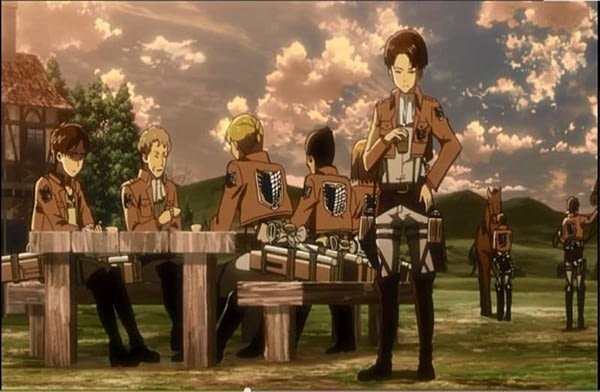 Of course if you still want to go, Groupon has half price tickets… do let me know if you are going. I'd love to hear more.
In Swipe File we present two or more images that resemble each other to some degree. They may be homages, parodies, ironic appropriations, coincidences or works of the lightbox. We trust you, the reader, to make that judgment yourself? If you are unable to do so, please return your eyes to their maker before any further damage is done. The Swipe File doesn't judge, it's interested more in the process of creation, how work influences other work, how new work comes from old, and sometimes how the same ideas emerge simultaneously, as if their time has just come. The Swipe File was named after the advertising industry habit where writers and artist collect images and lines they admire to inspire them in their work. It was swiped from the Comic Journal who originally ran this column, as well as the now defunct Swipe Of The Week website.
Enjoyed this article? Share it!