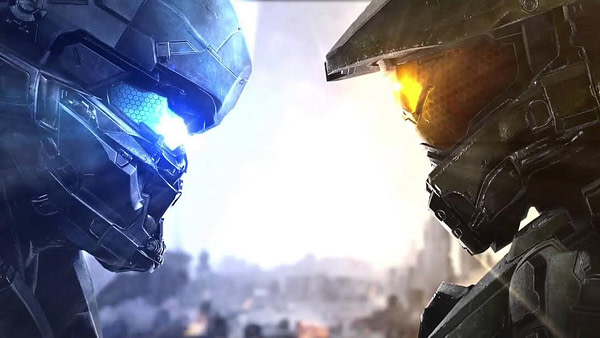 Microsoft are going all in for their plans with PC Gaming. It seems the company is bringing the Xbox One and PC ever closer with this new move.
However, there is still separation and it seems that perhaps we should expect that to continue in the future. Speaking at //Build/ 2016, Xbox Boss Phil Spencer said that while lots of Xbox console exclusives are coming to PC as well, it won't be the case for everything. He said to PC Gamer:
I don't want to make it some kind of artificial mandate, because then I think we end up with 'Frankengames', games that really weren't meant for a certain platform. And because some suit said, 'Hey, everything's gotta run on both platforms', you end up with something people don't want.
Specifically on if we could expect to see the long awaited return of Halo to PC with Halo 5, he said:
In terms of Halo FPS on PC, I think there's a ton of opportunity for us right now, but I don't want to get into a world where we're looking back, like at Halo 5. It doesn't mean there's nothing there that could ever end up on PC, but I'd much rather look forward with what our plans are.
So, that's not a no on Halo 6 then?