Surprise! I love Batgirl. Bigger surprise…I love Gail Simone's Batgirl. With a new creative team on the horizon for the future of Barbara Gordon, it's nice to take a look at what Simone thinks on the matter.
I think everyone is entitled to the Batgirl they love best. Same with Batman, Superman, whatever. https://t.co/tzK67Q6r4p

— GAIL SIMONE (@GailSimone) March 29, 2016
I was feeling down about Batgirl until I went to NYC Comicon, and there were ALL KINDS of Batgirl cosplayers. https://t.co/DwleHPL2KQ

— GAIL SIMONE (@GailSimone) March 29, 2016
Animated Batgirls, Burnside, classic, TV version, my version, tons of Batgirl cosplayers, they just picked their favorites. As they should.

— GAIL SIMONE (@GailSimone) March 29, 2016
Batgirl of Burnside grew on me. Overall I think that the work that Brenden Fletcher, Cameron Stewart, and Babs Tarr did is admirable. Some of what they did was actually very brave. It gave Barbara Gordon's character new life that was in some ways better received to a new audience than Simone's. It's true, we all have our preferences.
Rich Johnston reported on the latest Batgirl news as she leaves Burnside for bigger and hopefully better things. Hope Larson, Rafael Alberquerque, Julie Benson, Shawna Benson, and Claire Roe are set to take over.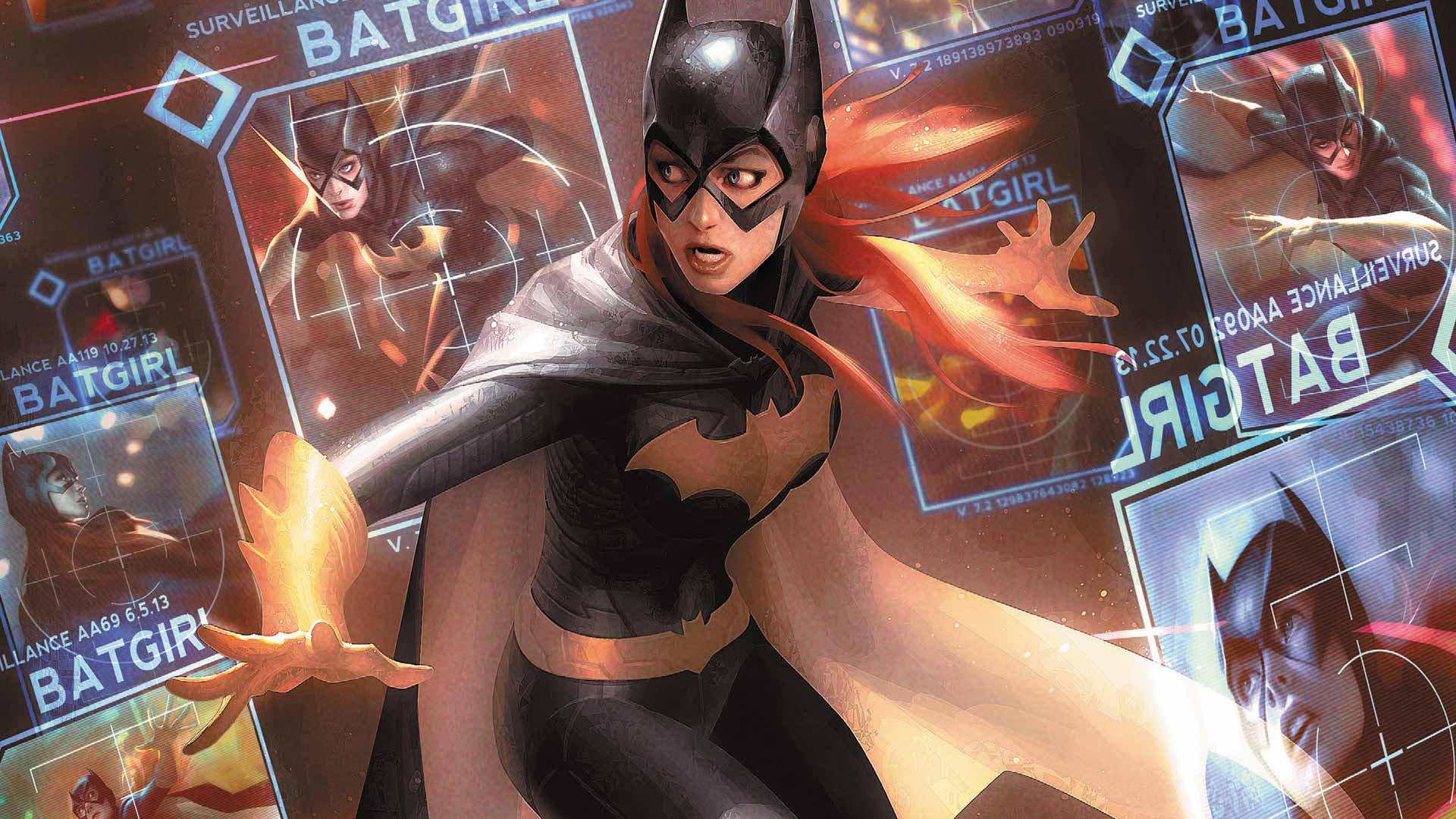 As a big fan of all things Batgirl, I personally can't wait for the change. While the Burnside creative team could have probably done more exciting things with the character, it will be interesting to see how things pan out with the new book. My hope is this Batgirl contains less girly nonsense, and more gut-wrenching moments.