Potential spoilers if you haven't seen the film.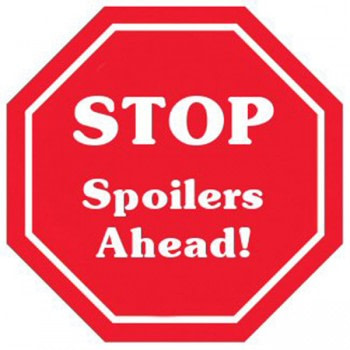 Warner Bros has just released this deleted scene from Batman v Superman: Dawn of Justice. The scene is Lex Luthor learning Kryptonian history while on board the ship seen in Man of Steel. There is also a group of soldiers moving through the ship and if you've seen the film you know we don't see them again.
But who is the creepy looking guy with the three boxes that turns into dust? Where the large cubes actually Mother Boxes? Was this a disciple of Darkseid? Does this seen tie into the final scene between Lex Luthor and Batman?
Batman v Superman: Dawn of Justice is in theaters now.
[youtube]https://youtu.be/s-MUzvASr8s[/youtube]