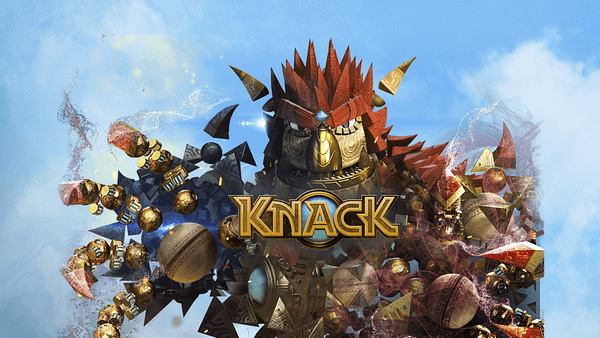 Knack was one of the PlayStation 4's marquee launch titles, but it proved to be an underwhelming one for fans. It was a neat idea, a throwback game that played with making your avatar bigger, but it just never had much spark.
It seems that the franchise might get another bite of the apple though. As spotted by NeoGAF (via Destructoid), a reference to Knack 2 has been spotted on 3D animator Mindy Liang's LinkedIn account. The reference has now been removed.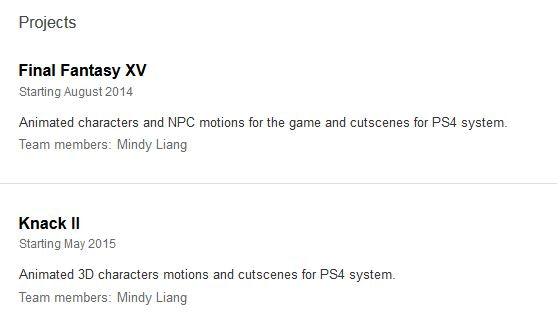 Knack 2 could, despite the first being underwhelming, a chance at redemption. Also, it could be an easier exclusive to develop when compared to, say, a full scale Uncharted or God of War. I'd certainly be interested in seeing what could come of this… if anything.