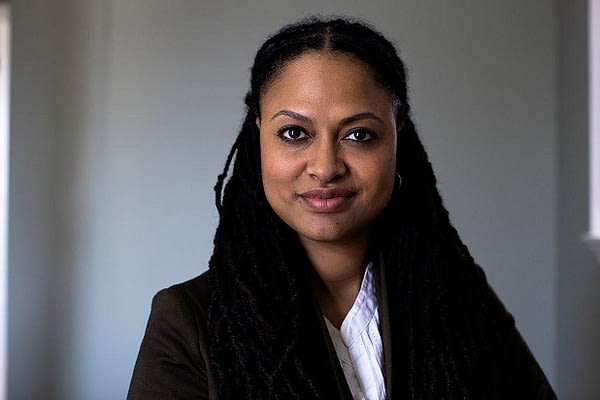 While we are still a week until Star Wars: The Force Awakens hits, attention is already beginning to turn to future Star Wars movies. Who will direct the movies that still have a spare chair and other speculation is abound. Indeed, even J.J. Abrams has got into the dream casting mood.
Speaking to Yahoo Movies, Abrams said that he would love to see Selma director Ava DuVernay take on one of the upcoming movies. He said specifically:
One name that immediately comes to mind is Ava DuVernay, who I thought did just a mind-blowingly great job with Selma. And getting to know her a little since that movie… she is such a fan of genre films and storytelling… she loves the world so much and loves this genre and is such a talented storyteller. So if I had a say in this, which I don't, I'd give her whatever she wants.
While Abrams doesn't have an 'official' say in who could get hired, I'd be surprised if Disney didn't at least value his opinion. On top of that, DuVernay's name has been thrown around a lot of big movies recently, so I'm sure the suggestion hasn't eluded the house of mouse.
Enjoyed this article? Share it!