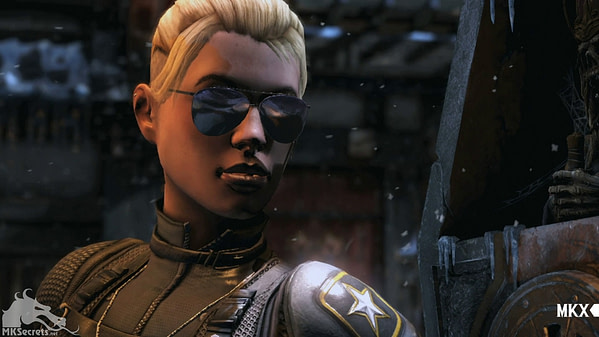 Announcements about who and what will be at the Game Awards on Thursday are coming thick and fast now, so what about another for the pile?
Mortal Kombat creator Ed Boon has confirmed he will be at the show, and it looks like he will be announcing a new character for X. In a tweet, Boon said:
Really looking forward to attending @thegameawards on Thursday with the exclusive reveal of "Who's Next" in MKX !! pic.twitter.com/BFpIGTK0Er

— Ed Boon (@noobde) November 30, 2015
If 'Who's Next?' wasn't blatant enough, that is the phrase that Boon uses before revealing a character. So get excited for new content in Mortal Kombat X, if that is your kind of thing.