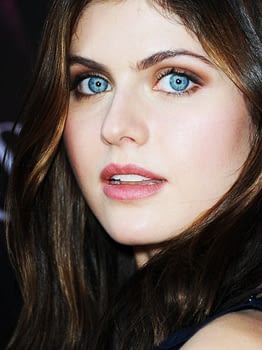 Dwayne Johnson announced via his Instagram feed that his San Andreas co-star Alexandra Daddario will play Summer in the feature film version of the international television hit Baywatch.
"Alex is a one of kind woman (I know from experience) and can't wait for you guys to see her own the role," he wrote in the post. He also noted the roles in the film "have become extremely hot properties around Hollywood and as promised, the quality women we'll cast are stepping into these roles to have fun and make them iconic for the world to enjoy."
The film stars Johnson and Zac Efron as lifeguards on a Southern California beach. The original series starred David Hasselhoff and featured Nicole Eggert, Pamela Anderson and Jason Momoa over the course of its 11 season run.
Enjoyed this article? Share it!