Ba-Goom, the dictator of Dimension-X's Glum World travelled to Earth to challenge the Savage Dragon to combat, but was a little bit smaller that Dragon. Unable to return, he befriended Dragon's daughter, Angel, who treated him as her toy. And that was the status quo, until Glum got control of the God Gun which forced all of mankind to obey his command, enslaved them and put them to task remaking the Earth so it resembled his face. He left, taking Angel with him who had fallen in love with Glum. In later battles, both Angel and Glum died, something Dragon is able to prevent in another dimension.
Savage Dragon has recently pushed the expectations of the sexuality of the comic, specifically with Macolm Dragon's polyamorous life.
Well, this time Erik Larsen does it again. He takes that situation to it's logical conclusion, with issue #207 going there.

Because, in space, no one can hear you scream. But they can hear you…
Oh Mr Glum… you were her toy. I guess, you still are?
Is everyone reading Savage Dragon yet? You really should be…
Comics courtesy of Orbital Comics, London. Who will be hosting the  2015 Jonathan Cape/ Observer/ ComicaGraphic Short Story Prize exhibition, with a private view on October 15th, and an exhibition through till the end of the month.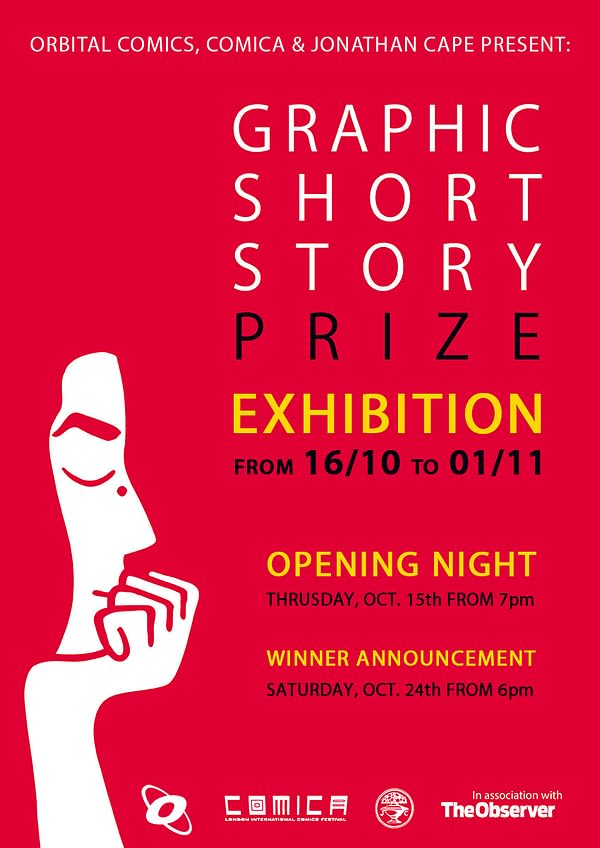 (Last Updated
September 30, 2015 1:48 pm
)
Related Posts
None found