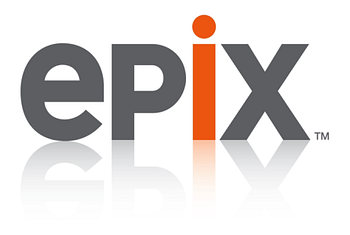 Would the availability of an offline mode get you to switch streaming service or resume a cable subscription? That's what Epix is betting on, according to Variety. Expected to launch later this month, the new feature will allow subscribers to watch movies on mobile devices when not connected to the Internet via an app on Amazon Fire tablets, iOS, Samsung and Nexus devices.
Epix offers a large selection of Paramount, MGM and Lionsgate titles, including the James Bond films and Star Trek series. Personally, I've become so used to streaming that the notion of preloading a video to my phone before I hit the gym seems odd. Of course, it used to be that way in the early part of the podcast era. It could also save on my data plan as I could use my wifi connection as the preload medium.
The article notes Amazon Prime users already have access to a selection of titles available in an offline mode in its app. I think I'll have to give that a try.