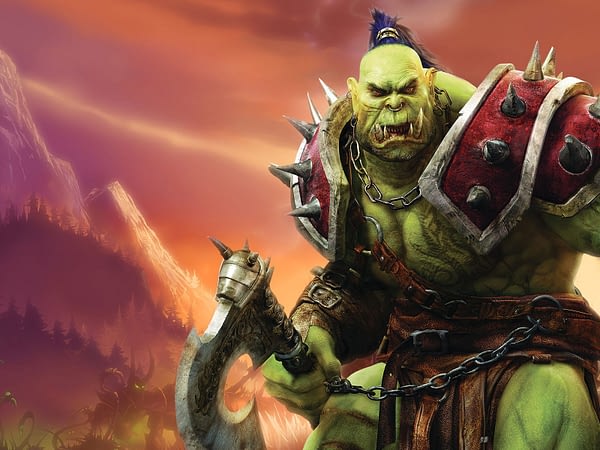 World of Warcraft is still going strong after 10 years, which is pretty wild when you think about it. A subscription based game has retained millions of users for over a decade. It recently grew with the Warlords of Draenor expansion too, which saw a big spike in players resubscribing for the game (before dropping off again).
Well, the game is about to get bigger still, as in a blog post on their website, Blizzard announced that a new expansion will be revealed at their GamesCom press conference. That takes place on Thursday, August 6 at 9 a.m. PDT.
Beyond that not too much was revealed. There will be a talk on Sunday about more details, but alas, we will have to wait until next week until we figure out anything for certain. I'll be here keeping you up to date though, so don't worry.
(Last Updated
July 29, 2015 5:45 pm
)
Related Posts
None found