Hey Gang!  Everybody needs a good breakfast to start the day.  I had a great breakfast, courtesy of my friends at Hasbro.  They were also kind enough to show me their latest offerings, never before seen by the eyes of mortals.  They even let me build my own dinosaur!  I call this one a Pleaseendmysuffeing Rex. Jurassic World 2, you're welcome.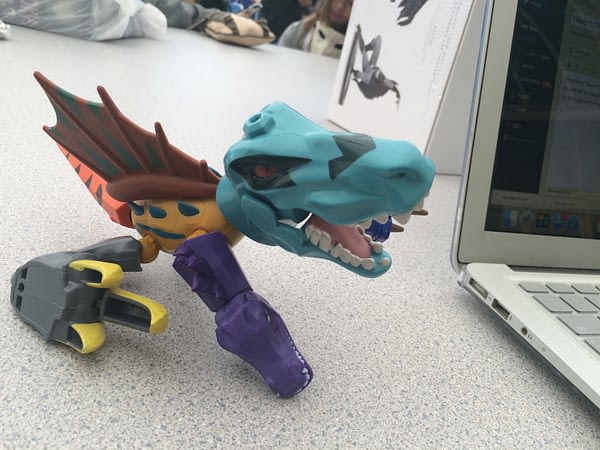 See the gallery below and please, follow me @notacomplainer.
Enjoyed this article? Share it!