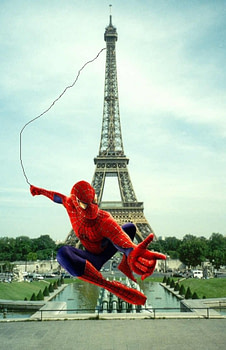 Back in 2013, before the release of Amazing Spider-Man 2, Sony exec Hannah Minghella wrote, asking whether Spider-Man movies had to be set in Manhattan. And wouldn't London, Paris or Tokyo offer an alternative look?
Through all the recent marketing conversations about the trailer I've been doing a lot of thinking about the next Spider-Man movie. I know we all agree that we have to keep moving the franchise in a new direction and find new frontiers for our hero to explore. With that in mind I have two thoughts I wanted to share –

– one of the reasons it's hard to think of new visually iconic moments for Spidey is because we've made five movies in Manhattan. For as long as he's swinging down city streets, and under bridges, and down alley ways, and up skyscrapers, and through subway tunnels, there is always going to be a familiarity to the action. I genuinely believe that Oscorp is a global corporation with offices and secret research facilities all around the world and I think it's time we see Spidey in different and unique environments. I'm not suggesting the whole movie take place somewhere else but I'd love to see Spidey in another iconic city like Tokyo or Paris or London… or somewhere completely different like Istanbul or Monte Carlo… or out at a secret Oscorp compound in the dessert… or snow (picture that blue and red against a blanket of white). And how do those different environments interact with his powers? What happens when he's out at sea on a boat and can't swing away? Or in a jungle swinging through trees.

– also, in the last two movies the stakes have been deeply personal. While this is emotionally satisfying and the movies must always be personal, I feel that spidey's heroism is limited by the intentions of our villains. The plots have been somewhat insular and it's time to open it up. In the first movie a few people were infected by the Lizard's gas but the threat never felt that big. In this movie Electro threatens a black-out but despite two planes nearly colliding it's not clear what his intentions are beyond turning the lights off. One of the ways the Marvel and Batman movies get their scope is by having villains with agendas that go beyond the heroes themselves and have more serious implications for the world at large.

I genuinely believe it's possible to achieve both of the above ideas without losing what is essential and iconic about Spider-Man. I genuinely love the last two movies we've made but as we contemplate making a 6th spidey movie I think it's time to shake it up a little more… anyway, all food for thought…
Fellow exec Doug Belgrad replied,
I love that you're thinking big and suggesting we open things up going forward.
I'm not sure whether there is a rule that says Spidey always has to be in Manhattan.
But I am drawn to seeing him in other locales and several of your specific ideas (on a boat, in snow) are visually intriguing.
Here you go Doug! Just so you know!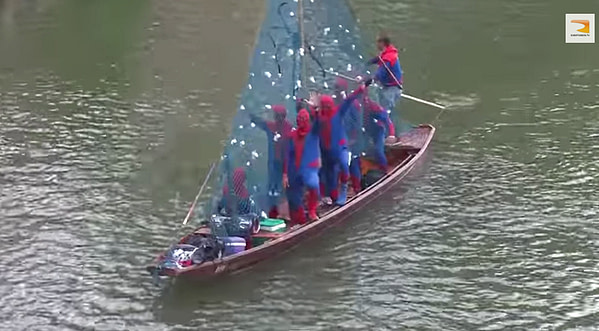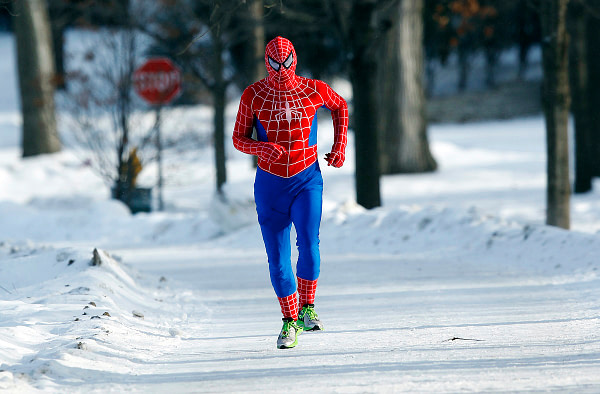 Let's make it happen!