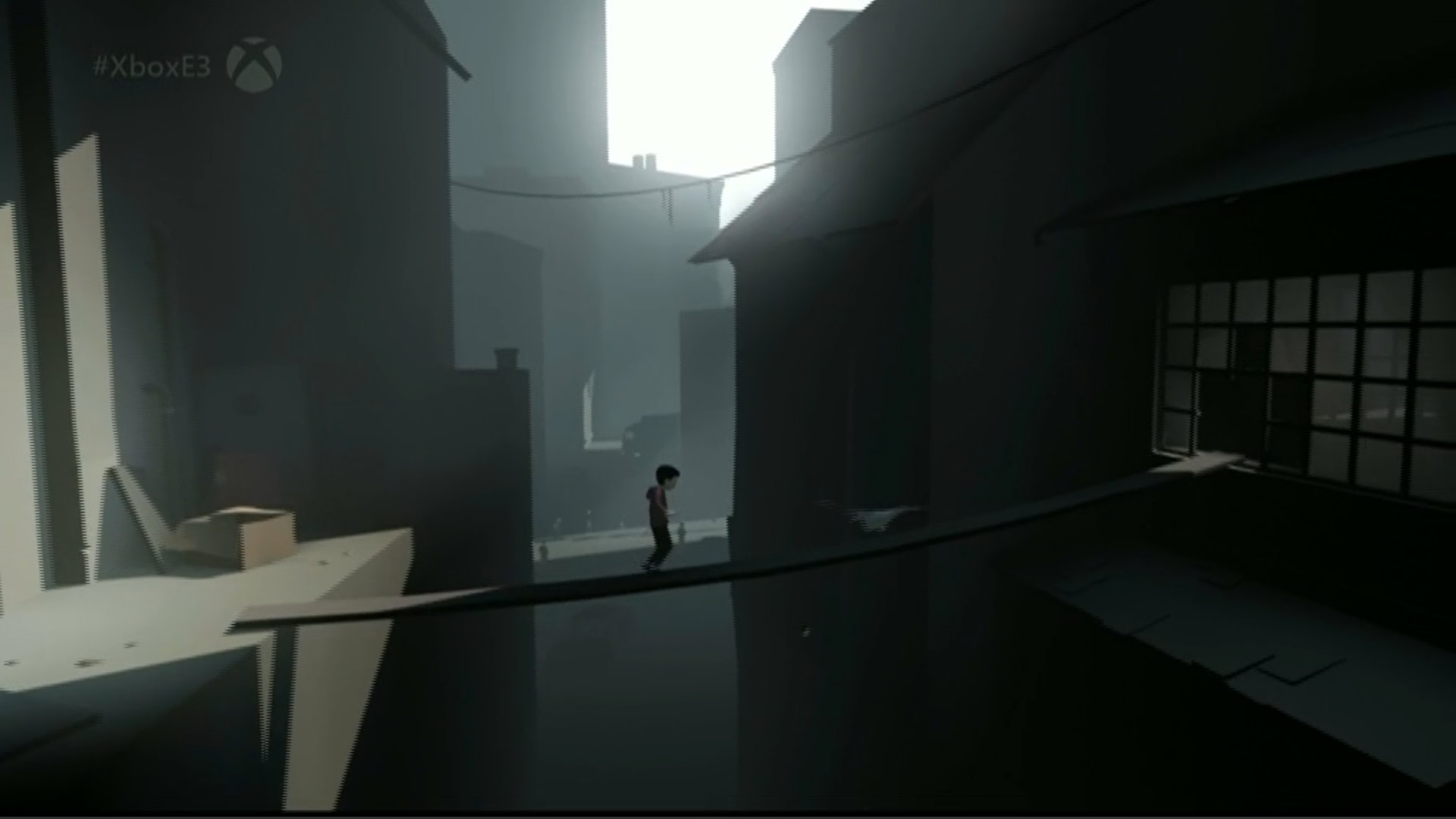 Many of us have been waiting for years to see what indie developer Playdead's sophomore effort Inside is all about. The developer created the incredibly impressive Limbo game which is one of the most recognisable indie titles from last generation.
The game has been in production for five years, and baring a brief trailer at last year's E3, the developer have been very careful to talk about it too publicly. It was supposed to come out in 'early 2015' but that obviously hasn't panned out. In a statement to IGN, Playdead explained:
After 5 years in development, we, more than anyone, are looking forward to the release. We are so close, but getting it right has taken a little more time than we anticipated.

When we know more about the release timing, we will let you know.
Five years for what I assume is a smaller game really is a long time, but it's clear the developer really cares about the game and want to do it right. They're a small team who are putting together a gorgeous looking game. Hopefully we will see it before too long though…