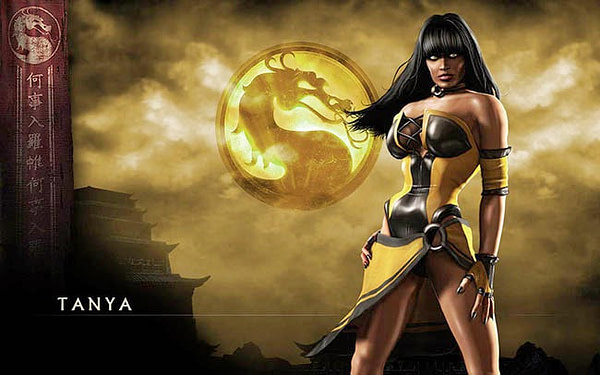 Mortal Kombat X recently added to its roster, bringing Jason Voorhees to its bloody fights. He was the first of the new characters from the Kombat Pack which is still to see the Predator, Tremor and Tanya added to the roster.
Tanya is next up for releases, but as of yet, we haven't heard much from the firey Shinnock supporter. Well, we now know that she isn't far off as series creator Ed Boon took to Twitter to confirm her appearance. Answering a fan he said:
"@sub_zero_aj: @noobde can we get some news.on tanya ?? pic.twitter.com/kPCcOSwIKI EB: She's koming soon, In early June, Or my name ain't Boon.

— Ed Boon (@noobde) May 24, 2015
Hey, what do you know? His name is Boon! I think we can take that as a sign of confidence.