Bleeding Cool understands that the head honcho at Wizard World, John Macaluso, took meetings last week in London at the O2 dome, often known as the Millennium Dome.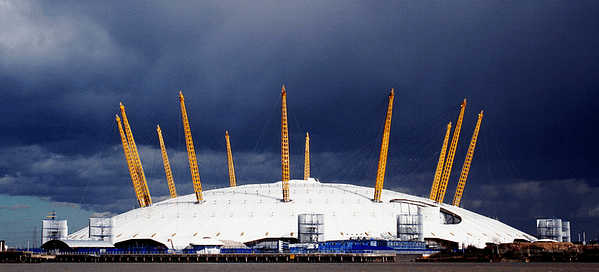 On the right side of the Thames, just over from the Excel Centre where the MCM London Expo and London Super Comic Con are held, the O2 benefits from better transport links and a greater awareness in the city, and the country, as to its look and location.
A non-traditional space, it is used for conferences and events, though at a premium price.
Wizard World have continued to expand the number of shows they offer, across the USA and now to China. Could London be next on their list of acquisitions? Looking something like this?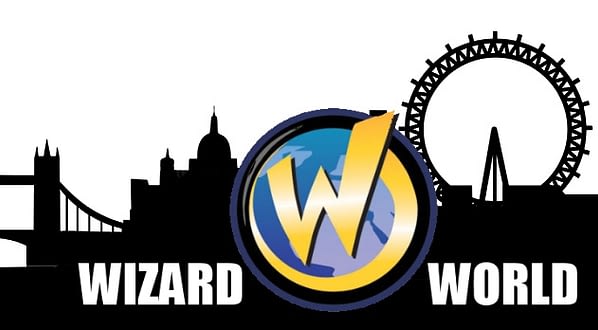 The shows have a reputation fro bringing a wider mix of media attention to their shows. But the new management seems to have successfully repaired damage done by the shows in the past, and the company recently moved into profit, and launched their own online television channel ConTV.
They will have plenty of access to local comic book and media talent, especially the likes of Doctor Who, but would also be expected to bring in big names from the States. Though one warning, if they intend to feature wrestlers at the show, in the UK they tend to look less like this…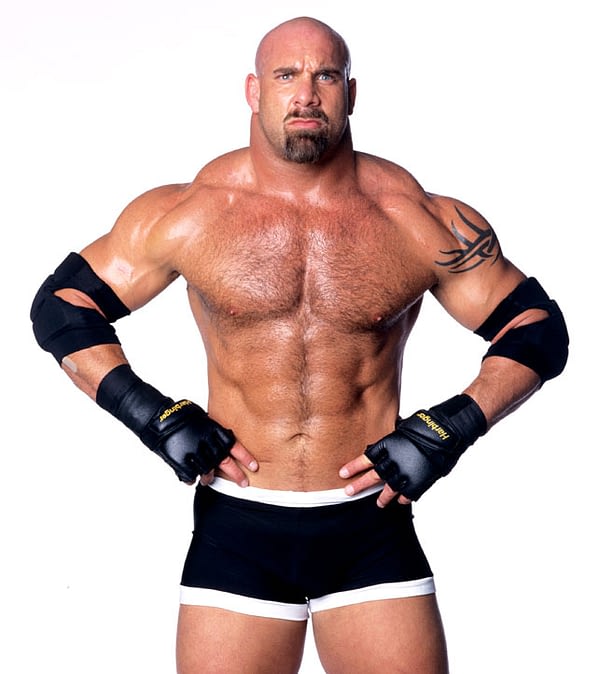 And more like this…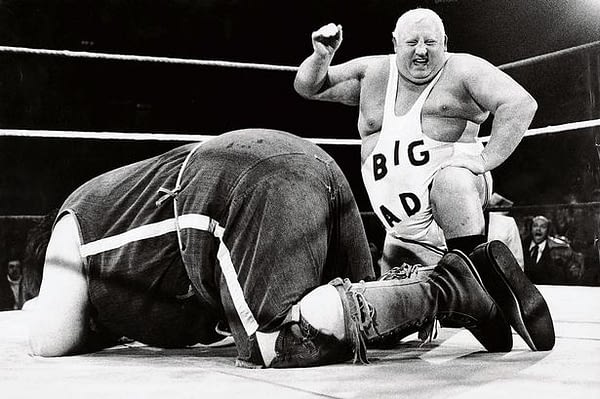 It's all just talk for now. But maybe, by next April, we'll know for sure…
Enjoyed this article? Share it!