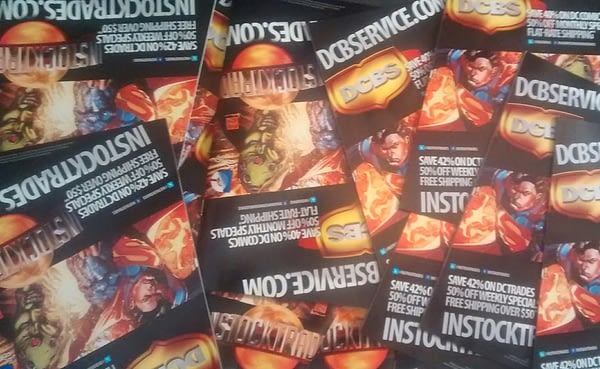 On the back of the last three weeks worth of DC Comics titles, is a back page ad for the DCBService.com and InStockTrades.com discount comic book subscription and ordering service.
Naturally a number of comic book retailers, who operate with bricks'n'mortar costs that mean they can't match such online services, were a little upset. Some were rather surprised that DC Comics would have run such ads, especially assurances given to them by the departing Bob Wayne. Was this the face of the new DC Comics for comic book retailers?
I understand that DC representatives have contacted retailers to apologise for this decision and that it was made when senior figures were out of the office and a symptom of the recent retailer roadshows and the move from East Coast to West.
I understand that steps have been taken to ensure that it doesn't happen again.
While Marvel?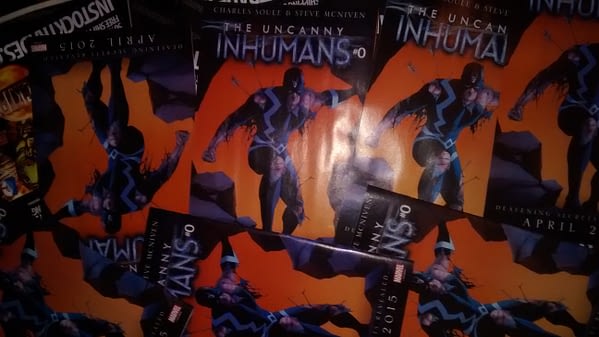 Ads for a #0 that doesn't seem to have a #1 coming any time soon… hmm….
Enjoyed this article? Share it!