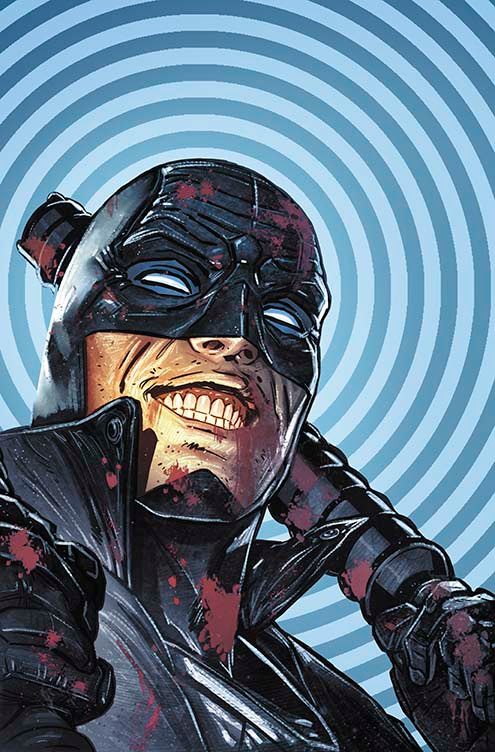 In a conversation about Midnighter being a single gay man and about Catwoman being bisexual, Midnighter writer Steve Orlando was asked,
@josephglass @JustPlainTweets @FotoCub Constantine is in the club ! Don't worry

— Steve Orlando (@thesteveorlando) March 11, 2015
Hmm. Just doing the maths. Midnighter is gay. Catwoman is bi. Constantine is bi. Harley Quinn is bi (with two titles in June). Alan Scott of Earth 2 is gay. Catman, the leader of Secret Six is bi) and Porcelain is transgender). And Bunker, a member of the Teen Titans is gay.
That's about four ongoing DC comic book titles with a lead portrayed as being LGBT and a number of ensemble comics with significant LGBT characters. That's… getting pretty close to representative of the general population isn't it?
Now how that appears is up in the air. We ignore team books with no out gay members, and some characters seem to explore their sexuality more than others.
But as OrientationCrunching goes… this really is new territory.