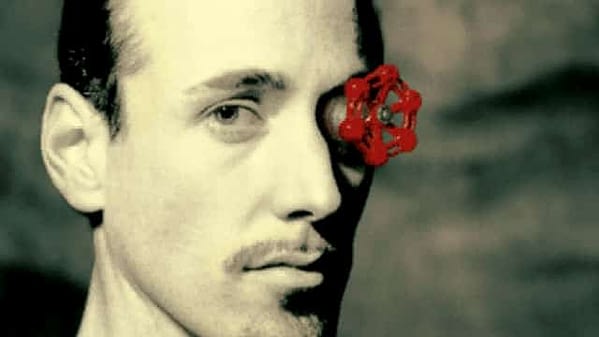 Valve have been fiddling with the idea a VR prototype for a while now, but they have been a little quiet about the whole thing for a few years.
That silence will break soon though as the company has announced that it will be revealing the tech at the upcoming GDC in March. On the company's website, it said:
At GDC 2015, we'll be giving demos of the refined Steam Controller, new living room devices, and a previously-unannounced SteamVR hardware system.
This means we will finally hear more about what is going on with Steam Machines too.
The VR world is starting to look a tiny bit crowded for sure. The Oculus is currently the name everyone talks about right now, but Project Morpheus, Valve's new device and the string of other VR peripherals are not far behind it. It really will be interesting to see how this showdown plays out.
Enjoyed this article? Share it!